Extension agent Johanna Hicks and her office staff and volunteers knew it was a great idea…and Saturday June 16 proved it! All eight teams of local food-minded people were hungry to win when they entered the three-round creative competition. First they attended an orientation and reminder of the rules, then the teams were turned loose to find their preparation tables. The audience included local foodies and fans enjoying the shade on the grounds of the Civic Center complex. (Video presentation below.)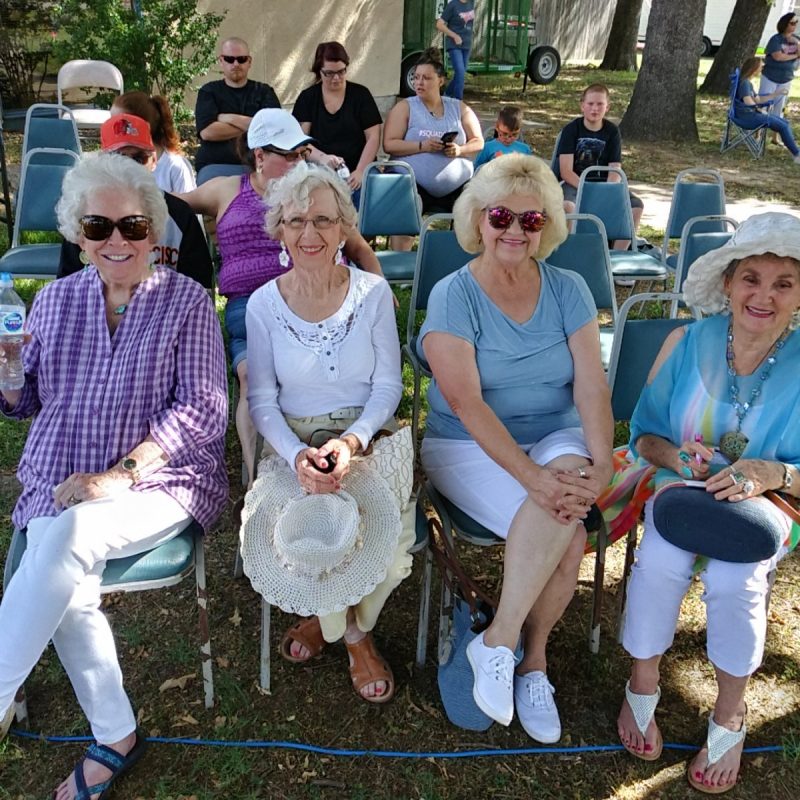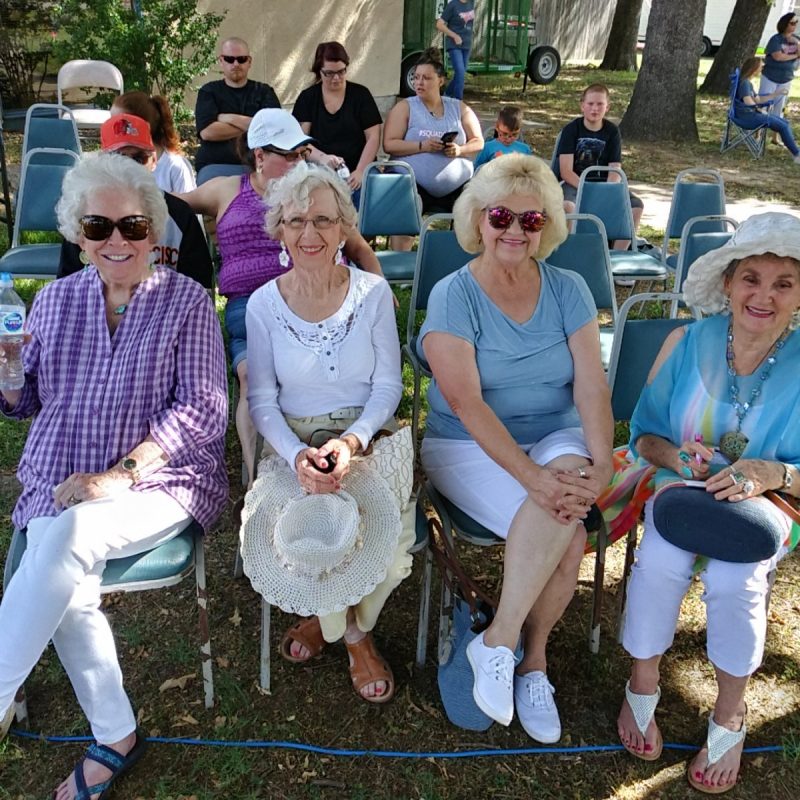 The four-member teams worked together to decide their recipe, the food products needed and the cooking or mixing equipment necessary to prepare it. Once preparation time was up, teams presented their creations to the judges, for tasting and scoring.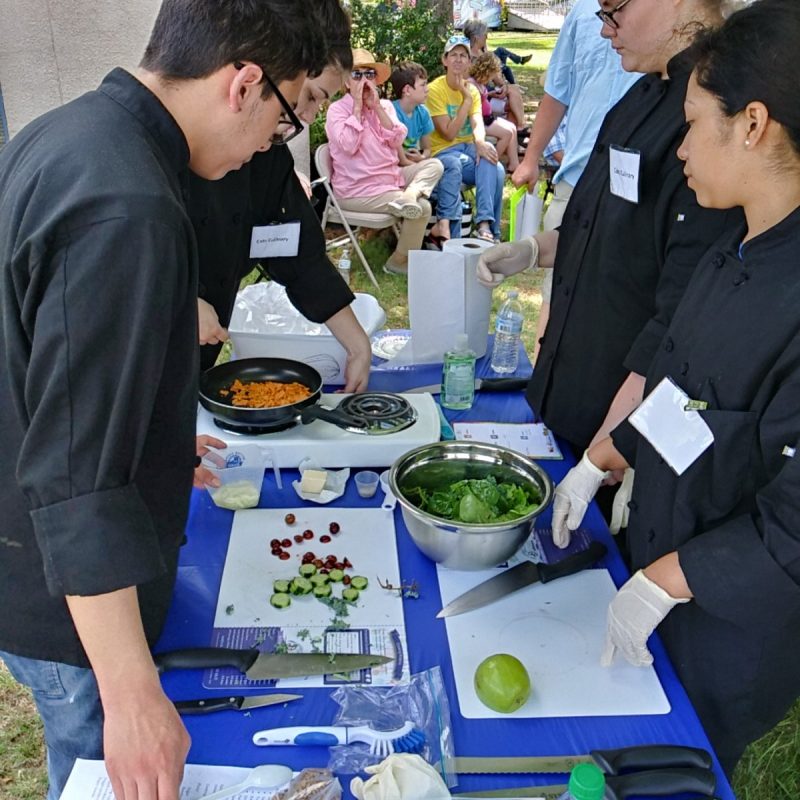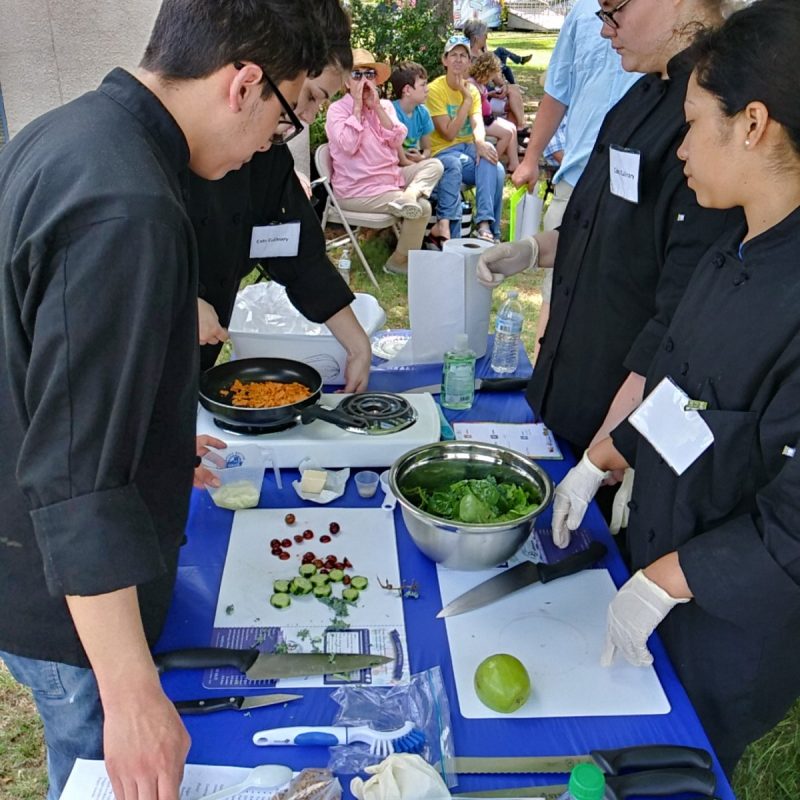 Who's the "Whipped" Champ? The "Udder Chaos" team of Myra Watson, Susan Smith, Mary Ellen Hoybook and Jajan Davis. Winning in second place was the team made up of SSISD school board members, and claiming the consolation prize was the Cody Drug team.
Although this contest was the prototype and there were naturally some bugs to be worked out, the contest ran as smoothly as milk, everyone had a great time and there were plenty of onlookers. Naturally, as a Dairy Festival event, dairy foods ruled the day as at least two dairy products were required in every recipe turned in by the teams. All foods, supplies and equipment were provided for the teams (except knives for chopping) and quick work by volunteers kept the pantry filled and utensils washed and ready for the next round. Judges were Lyndsey Caldwell Pamer, Ben Spraggins and Barbara Palmer. Emcees were Cindy Lancaster and Tracy Fox. After the contest, Johanna and her volunteers had goodie bags for every participant filled with helpful tools and information for people who love to cook!