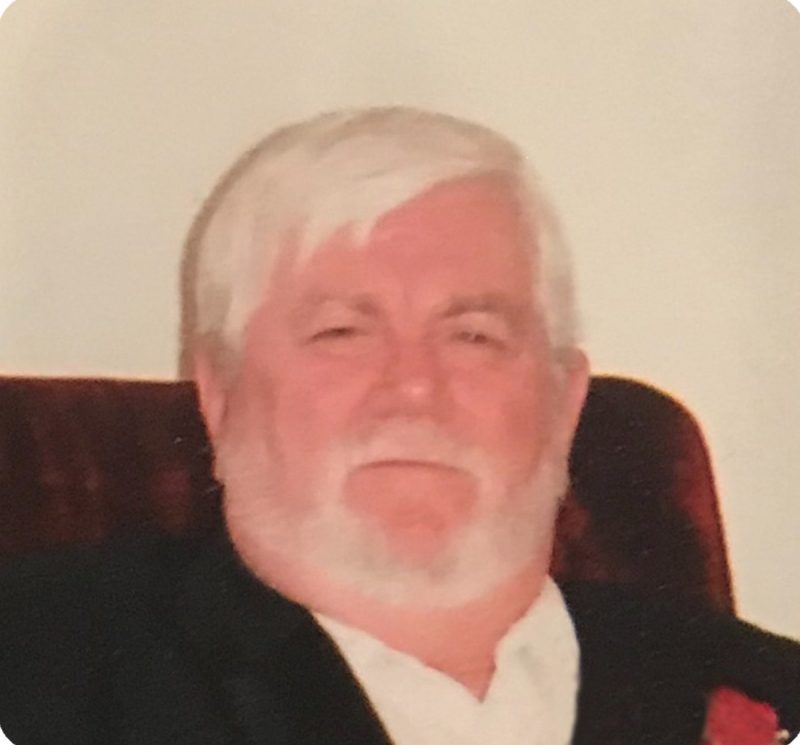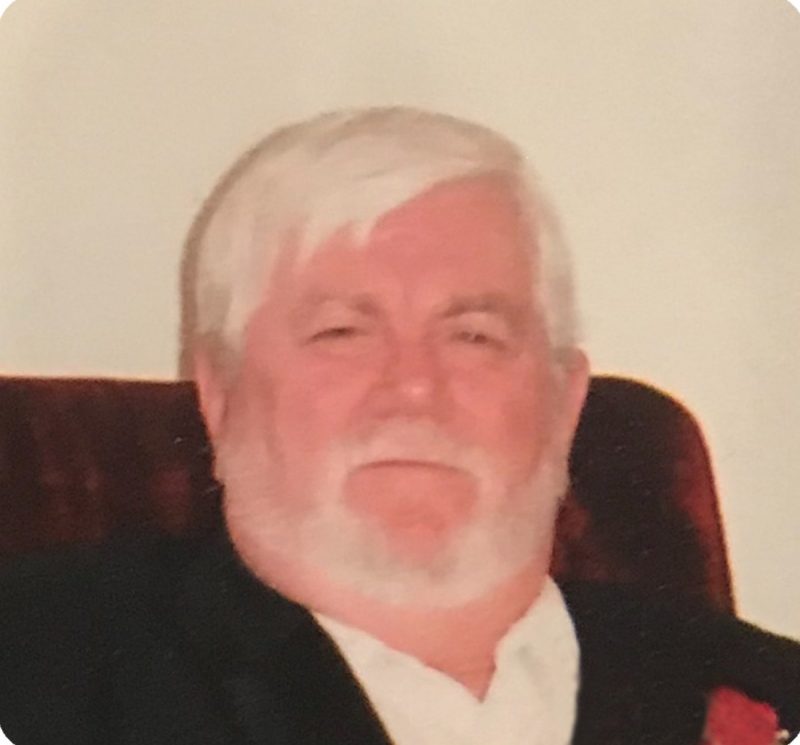 Mr. Roy Henson, age 71 of Winnsboro, passed away on Friday, June 1st, 2018 in Baltimore, Maryland. He was born on September 4th, 1946 in Gilmer to the late Floyd Henson and Imogine Henson. He was a truck driver for Team Worldwide.
He was preceded in death by parents, Floyd and Imogine Henson and twin brother, Robert Henson.
He is survived by wife, Norma Henson of Winnsboro; sons, Christopher Lynn Henson of Rusk, Michael Chad Henson of Ft. Worth and Brandon Henson and his wife Sherry of Ft. Worth; daughters, Leslie Ann Lindsey and her husband Buddy of Ben Wheeler, Kristen Cartwright and her husband Will of Irving and Sheena White and her husband Ryan Minick of Winnsboro; brothers, James Henson of Winnsboro, Ricky Henson of Winnsboro and Damon Henson of Winnsboro; sisters, Virginia Hand, Gloria Stinger and Lisa Spence all of Winnsboro.
He is also survived by eighteen grandchildren and six great-grandchildren.
A Memorial Service will be held on Friday, June 8th, 2018 at Beaty Funeral Home-Winnsboro 816 W. Broadway Winnsboro, TX 75494 at 6:00 pm, Bro. Richard "Nub" Brown conducting.