Here is your chance to weigh in on Recycling in Sulphur Springs, TX.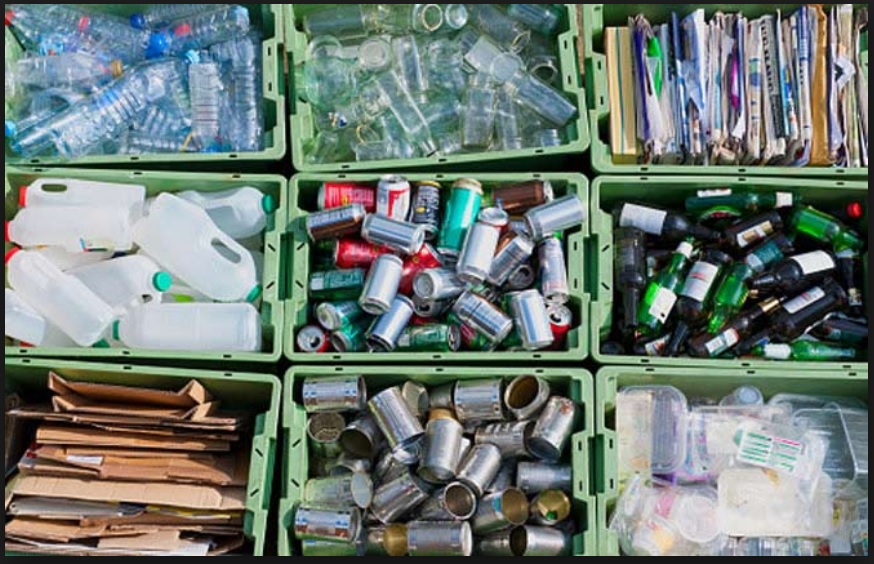 This survey has several sections, and your survey may be different than others, based on your answers.
Authors note: Google Forms attempts to stop people from taking online surveys multiple times.  Some form of identity verification is necessary to keep people from flooding online surveys with bogus data. Google Forms is also free.  We like free. There are other online survey sites that are free, but have limits on survey options, or do not offer protection from bogus submission.  We have done the research, and we like Google Forms.  If you still have complaints about KSST using Google Forms, feel free to stop by the station and state your case.