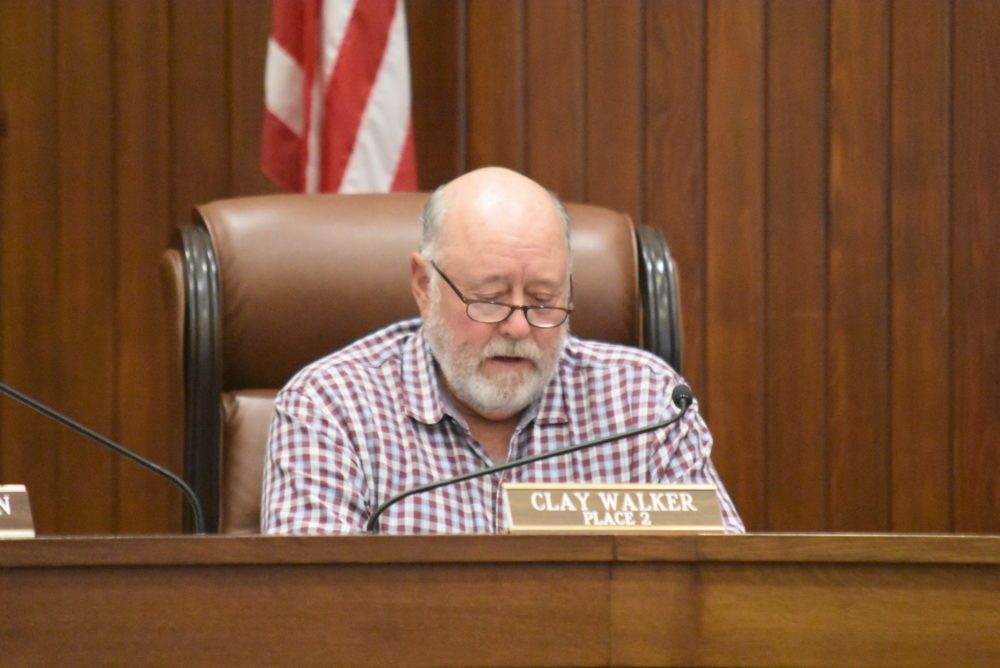 A reception at Sulphur Springs City Hall Council Chambers will honor Clay Walker for his 16 years of service on the city council. Walker is now hold the title of the longest serving City Councilman. Prior to Walker, Larry Powers held the longest continuous service on the council with 12 years of service. Walker chose not to seek re-election and concluded his years on the council in May, 2018.
The Thursday, July 5th event from 4 until 6 p.m. will also recognize out-going council members Oscar Aguilar and Craig Johnson.
The event is a come and go type reception with cake and punch according to the city's invitation to the public.