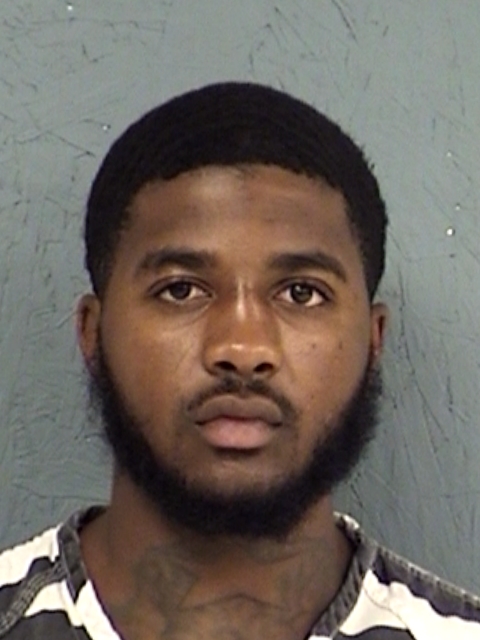 When the Hopkins County Deputy stopped Nichalos Dewayne Pendergrass, 23, of Mesquite at the 133 mile marker on I-30 for multiple traffic violations, the deputy asked consent to search the vehicle. Consent was denied but a K9 was deployed and displayed a change in normal behavior at the driver window.
A probable cause search led to a .38-caliber handgun in the trunk of the auto. Pendergrass was found to be convicted of robbery in Dallas County.
Pendergrass was arrested for Unlawful Possession of a Firearm by a Felon. He is in Hopkins County Jail.