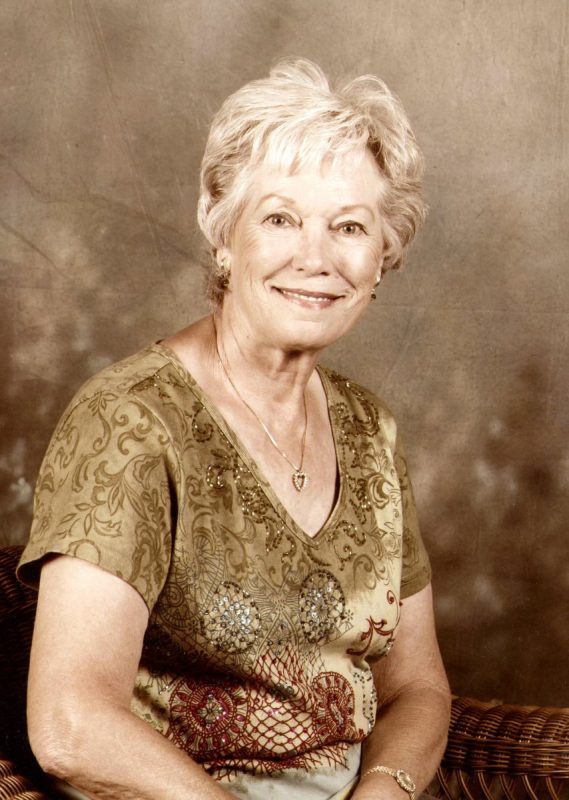 Mrs. Margaret King, age 77 of Winnsboro, passed away on Monday, June 18th, 2018 in Winnsboro. She was born on November 6th, 1940 in to the late Garrner Hill Stokley and Clara Jones Stokley. She was a homemaker and loving mother to her children, grandchildren and great grandchildren. She was a member of Cross Roads Baptist Church. She was preceded in death by parents, brothers, Donald Stokley, Manuel "Joe" Henry and son-in-law, Kirk Walker.
She is survived by her husband, Robert King of Winnsboro; daughter, Rhonda Walker of Sulphur Springs; sons, Mike King and his wife Kim of Winnsboro, Rodney Lewis King and his wife Carrie of Texarkana, brother, Kenneth Stokley of Winsboro; seven grandchildren, Heather Bolt, Justin King, Lee King, Kyle King, Cort Walker, Chelsey Sabatino, Brett King; nine great grandchildren, Lexi, Nathan, Kyleigh, Aden, Kaiden, Asher, Addison, Carmine, Harmony and one great grandchild on the way.
Visitation will be held on Wednesday, June 20th, 2018 from 2:00 pm to 4:00 pm at Beaty Funeral Home-Winnsboro 816 W. Broadway Winnsboro, TX 75494.
Funeral Services will follow at 4:00 pm, Rev. Ken Goodson conducting. Interment will be at Smyrna Cemetery in Winnsboro, with Lee King, Justin King, Kyle King, Cort Walker, Brett King and Chris King serving as pallbearers.