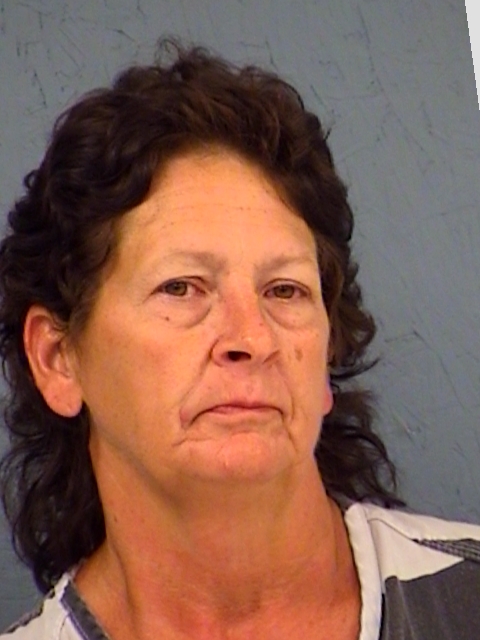 When Sulphur Springs Police stopped a 2000 Chevy Silverado on a traffic violation, Tammy Lashawn Powdrill, 52, of Sulphur Springs appeared extremely nervous, according to the officer's report. The officer was denied consent to search the vehicle. However, he contacted a Hopkins County Sheriff's K9.
The K9 alerted on the vehicle. A search followed. The officer located several pieces of drug paraphernalia. Powdrill was arrested for the paraphernalia and upon arrival at the Hopkins County Jail more contraband was found in the rear seat of the patrol car where she had attempted to hide it. During book in, jail staff located a large green baggie with a white crystal like substance believed to be methamphetamine.
Powdrill was charged with Possession of a Controlled Substance Penalty Group 1, more than 1-gram but less than 4-grams and other charges.