With Holly and Tanner Ragan at the helm of this year's Lights of Life Campaign & Gala, there is NO doubt that every event is going to be a huge success as well as a ton of fun. During the first campaign meeting this week, Holly announced the gala theme, project and goal. With over 35 committee members in attendance, they were all excited to hear this year's theme will be: Vegas! What's RAISED in Hopkins County STAYS in Hopkins County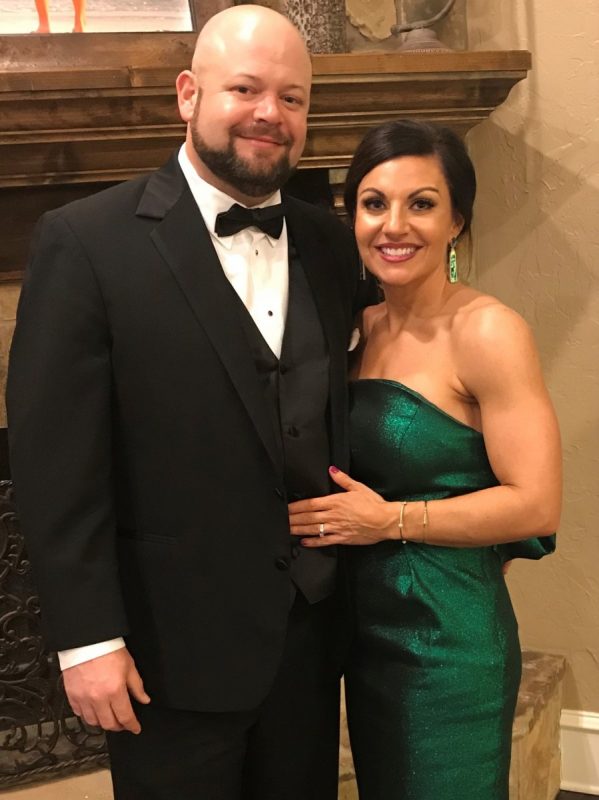 Four years ago, Holly committed to serve on the Lights of Life committee by hosting the community's first half marathon.  That same year, in fact within months of the marathon, the funds raised went to purchase the hospital's first telemedicine cart, which saved her best friend's life.  She is also now dedicated to bringing telemedicine to rural communities.
"To say we have seen the blessings of the foundation come full circle is an understatement.  We know that the recipients of care, provided by state-of-the-art equipment this campaign affords, could benefit our very own family, children, and friends.  We believe the Foundation helps to assure the success of this hospital, which is why we have joined in their mission to raise funds for this year's campaign.  We also want to bring peace of mind to those who so faithfully give, that all of the money raised through our efforts will stay here in our community," said Holly Ragan.
As the Foundation Board of Directors considers projects to fund each year, they strive to invest in equipment that is above and beyond the "norm".  The Board tries to find items that will truly enhance a patient's diagnosis, outcome as well as experience.  That is why the Board is so excited to announce that they will be purchasing a Hologic 3 Dimensional Mammography System with Affirm Biopsy Needle.  Along with the equipment, the hospital has committed to design a peaceful, relaxing, beautiful Mammography Suite so that every patient that enters will feel comfortable and welcomed into the spa-like environment.  Approximately 1 in 8 U.S. women will develop invasive breast cancer over the course of her lifetime, with an estimated 40,920 women expected to die in 2018 from breast cancer.  Early detection is key. By having this equipment at CHRISTUS Mother Frances Hospital in Sulphur Springs, not only will patients be able to schedule their mammogram in their hometown, if they receive a breast cancer diagnosis, the radiologist will be able to do the biopsy on-site instead of having to wait several weeks to return for another appointment.  Another benefit is this machine can detect up to 65% more invasive breast cancer with a 40% reduction in recalls compared to 2D mammography alone.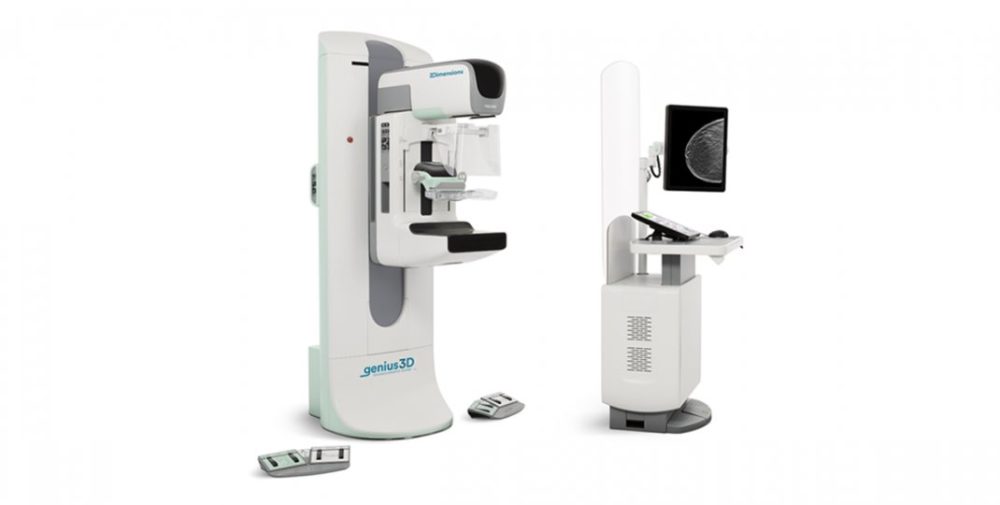 It is important for the community to realize that CHRISTUS provides for capital improvements every year for this hospital, but those dollars go to all of the items the hospital MUST have to operate on a day-to-day basis.  It does not always allow for the "newest, state-of-the-art" equipment that is needed to provide an excellent patient experience. Charitable donations to the Foundation play an integral role in shaping the way we practice medicine, and with the myriad of challenges facing health care today, the need for philanthropic support is greater now, than ever.  The impact of a donation of any size is profound.
"With this incredible project, the Foundation will offer several naming opportunities for the Mammography Suite, dressing rooms, exam room, waiting room, etc.  These opportunities will help the Foundation reach its very aggressive $500,000 goal.  The goal for the Lights of Life Campaign and Gala is $380,000 and I'm certain with Holly & Tanners's positive attitude, determination and knowledge, this will be a tremendously successful year.  Of course, we cannot reach our goal without the generosity of this wonderful and supportive community," said Meredith Caddell, Foundation Director.
"Sponsor solicitation letters will go out the first week of July but we're already receiving calls and commitments, which indicate that the Gala will be sold out again.  It is a wonderful problem to have. The community has certainly embraced this campaign over the past years and together we have made a huge difference for our hospital and our community," continued Caddell.
If you cannot attend the gala but still want to support your local hospital and the campaign, contributions may be made with a donation to the Hopkins County Health Care Foundation any time throughout the year.  Additional opportunities to become involved and support the campaign are by participating, attending and/or donating to the the Style Show, hosted by Lou Nell's the Quarter Auction,  the Fly Your Flag Campaign and the Lights of Life Christmas tree lighting event in The Gardens at CHRISTUS plus a couple of new events.   All contributions help to make a difference for our community.
Caddell invites, "Please join us as we work together for the benefit of this hospital and this community. Through your support of the Hopkins County Health Care Foundation, Lights of Life Campaign and Gala we WILL reach our goal."  Call the Health Care Foundation office at 903-438-4799 for more information.