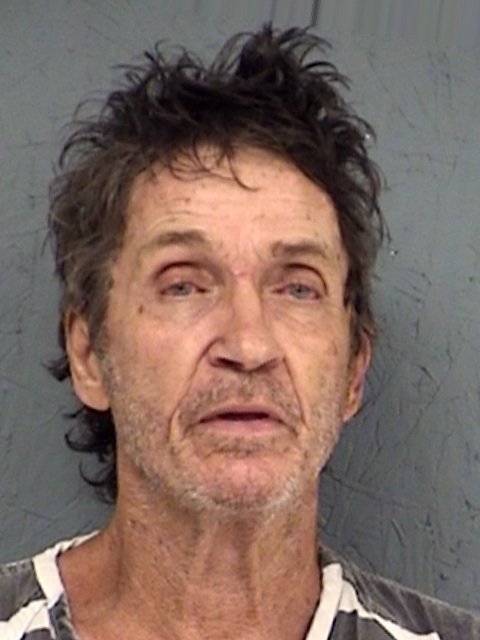 Failure to show proof of insurance and a hesitation to locate his driver's license in his wallet were only the first signs of his nervous reaction that raised questions for the Hopkins County Deputy that made a traffic stop on Hillcrest Drive just South of Main St early Monday morning, June 4, 2018. Archie Ray Jackson, 69, of Jefferson, Texas, also refused consent to search the vehicle. A K-9 unit was called.
When Jackson presented his driver's license, it showed the name, not Jackson's, on the DL to be his older brother, who is deceased. Identified by his Social Security number, it was found that Jackson also had an active parole warrant out of Gregg County. He was arrested on the parole warrant and a K-9 search of the vehicle revealed a pill bottle that contained suspected methamphetamine weighing 4.1-grams.
Jackson is in Hopkins County Jail charged with Possession of a Controlled Substance, Penalty Group 1 more than 4-grams but less than 200-grams, a Felony 2, Fraud Use/Possession of Identifying Information # of items less than 5, elderly, a Felony 3, Failure to ID Fugitive from Justice, and the Parole Violation. His bonds total $31,000.