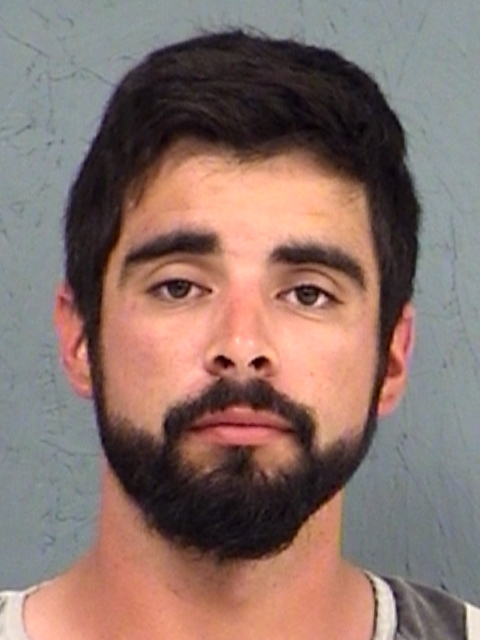 Following a traffic stop by a DPS Trooper, Dillion Wayne Carter, 23, of Commerce, was arrested for a  Felony Warrant for 2 Assault Family/House/Impede Breath/Circulation. The warrant is a Hunt County warrant.
The traffic stop for Operate Motor Vehicle without Registration Insignia at the 117 mile marker on I-30 service road took place as Carter was eastbound in a 1996 green Honda. The arrest occurred after a routine check of his driver's license.
Carter is in Hopkins County Jail.