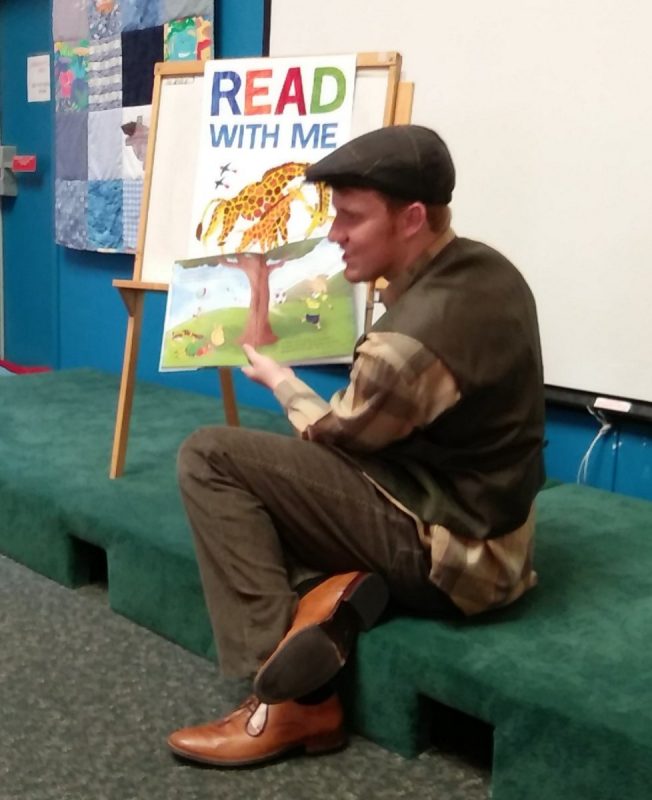 Remember "Bert" the Chimney Sweep from the Disney movie "Mary Poppins"? Josh Thompson, as Bert, was the reader for this week's "Story Time" at the Sulphur Springs Public Library. The hour of fun for pre-school children also included music, exercise and guessing games led by Vivian Beasley,  plus a story read by Mary Poppins herself, portrayed by Miss Kassidy Branch.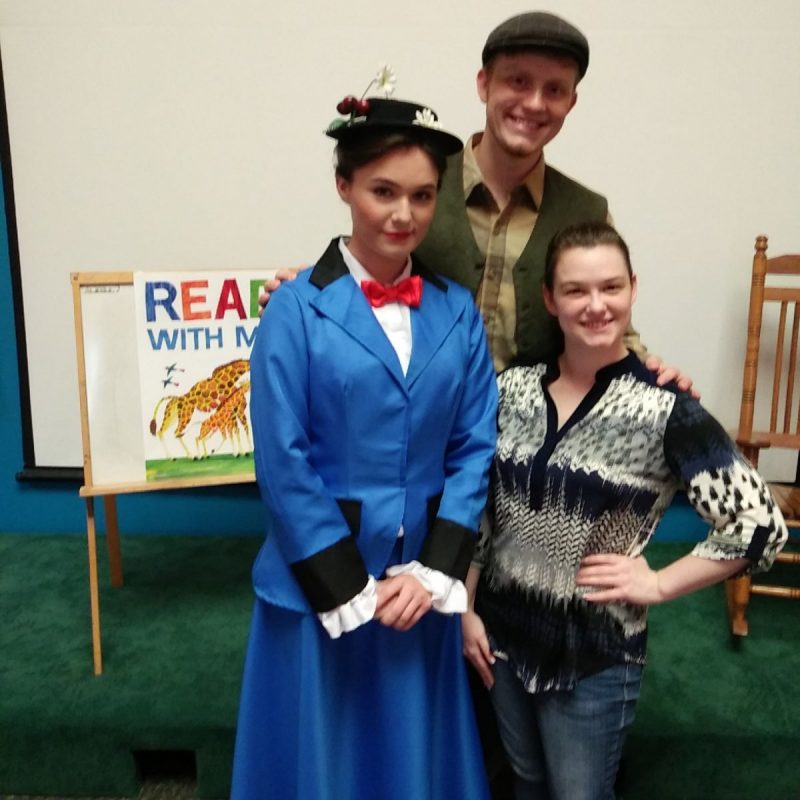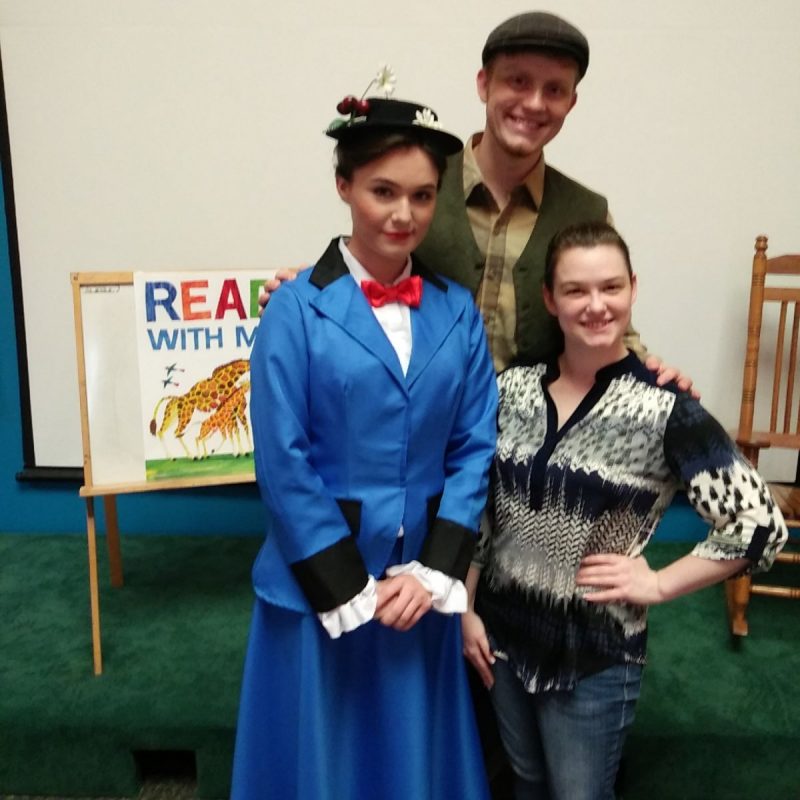 Library Director Hope Cain says there's still time to join in the free fun! Summer Reading Club is open to youngsters who like to read and win prizes, play Minecraft, and attend special fun events like The Bubble Show with Brett Roberts, Musical Story Time with Will Parker, the Texas A and M Chemistry Road Show, and Medieval Story Time with a Medieval Times knight. The end of the Summer Reading program is August 2 with a ticketed event at 6pm.
Find out all the details at sslibrary.org, or better yet, stop in and see for yourself how cool the Sulphur Springs Public Library is! It's at 611 North Davis Street.