From the iconic New York City hot-dog cart, to bright stainless kitchens on wheels, mobile food has been with us forever. The original fast food, street food has catered to the on-the-go hungry in endless forms.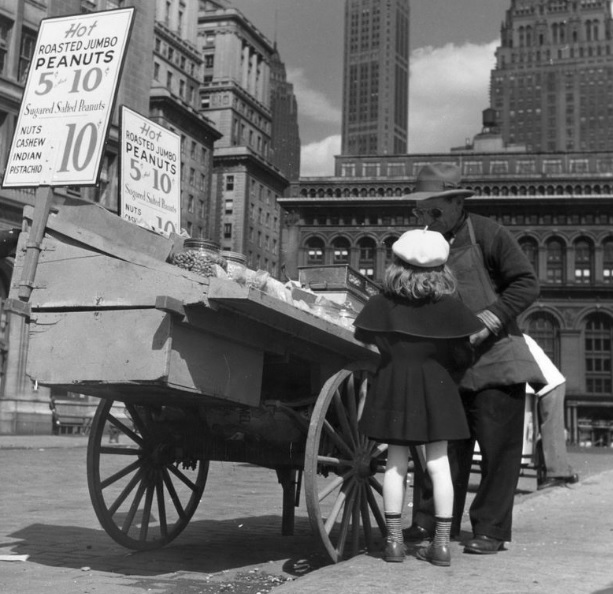 Sulphur Springs has recently attracted several mobile eateries. The online reviews go viral, and word of mouth is everything to these trucks. In addition to their "online cred",  the City of Sulphur Springs does require each truck to display a health permit issued by the City.
Tacos, BBQ, and Chinese food are rumored to be available in various locations around the City.  Thus far, the foodies here at KSST have had good experiences, and heard good reviews.
The upcoming Juneteenth celebration is welcoming food trucks to their locations, so live a little, give a food truck a try.  Just make sure they are displaying the proper permit issued by the City of Sulphur Springs.