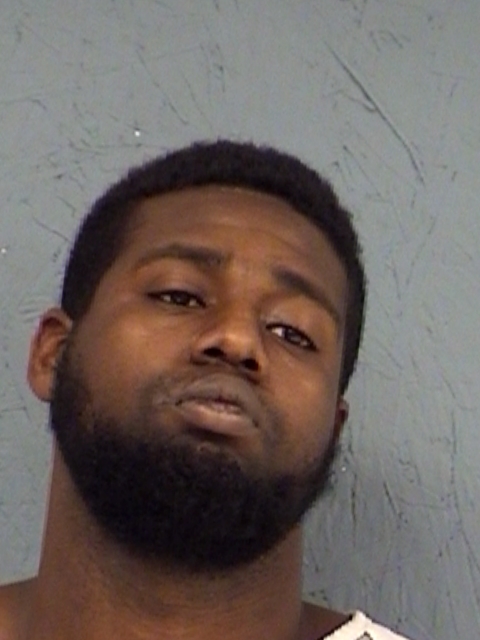 Hopkins County Deputies responded to a disturbance on County Road 2437 where Jeremy Kenyaan Gipson, 26, of Dallas, had brandished a fire arm and had discharged it.
While in route, deputies were advised that Gipson had fled the residence in a white SUV. Deputies located him on FM 2966. The vehicle came to a slow stop and deputies initiated a felony takedown. Gipson was detained and the driver of the SUV gave consent to search the vehicle. A box of .380  ammo was located under the passenger seat and several rounds were missing from the box. On the side of the roadway where the vehicle had begun the slow roll before stopping, deputies found a .380 handgun and magazine.
Gipson is in Hopkins County Jail charged with Aggravated Assault with Deadly Weapon, Felon in Possession of a Firearm, and Tamper/Fabricate Physical Evidence with Intent to Impair.