Why are donations of all types of blood needed more during the summer and vacation months? Let's find out!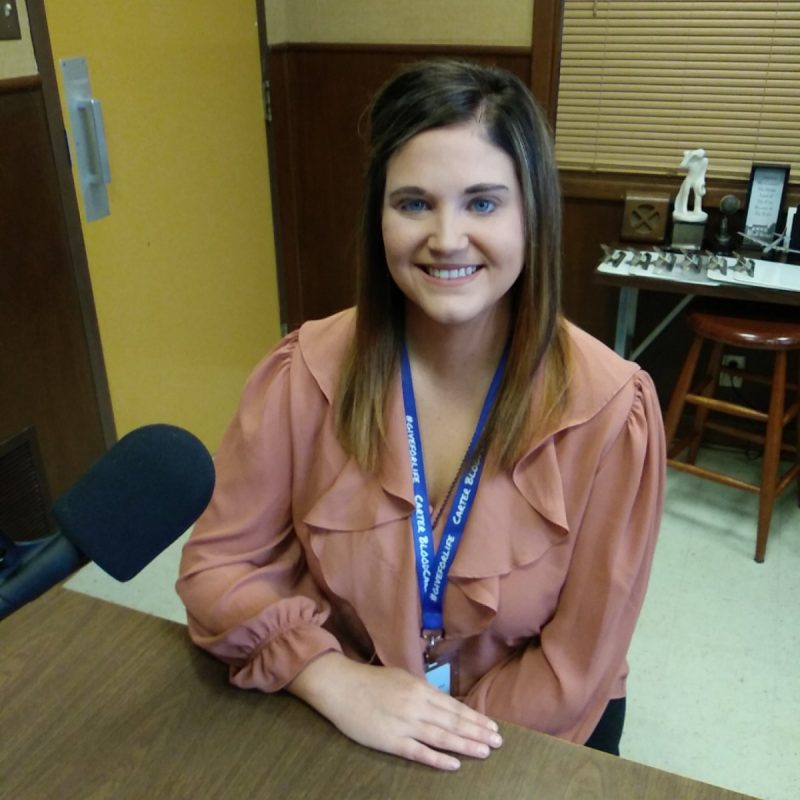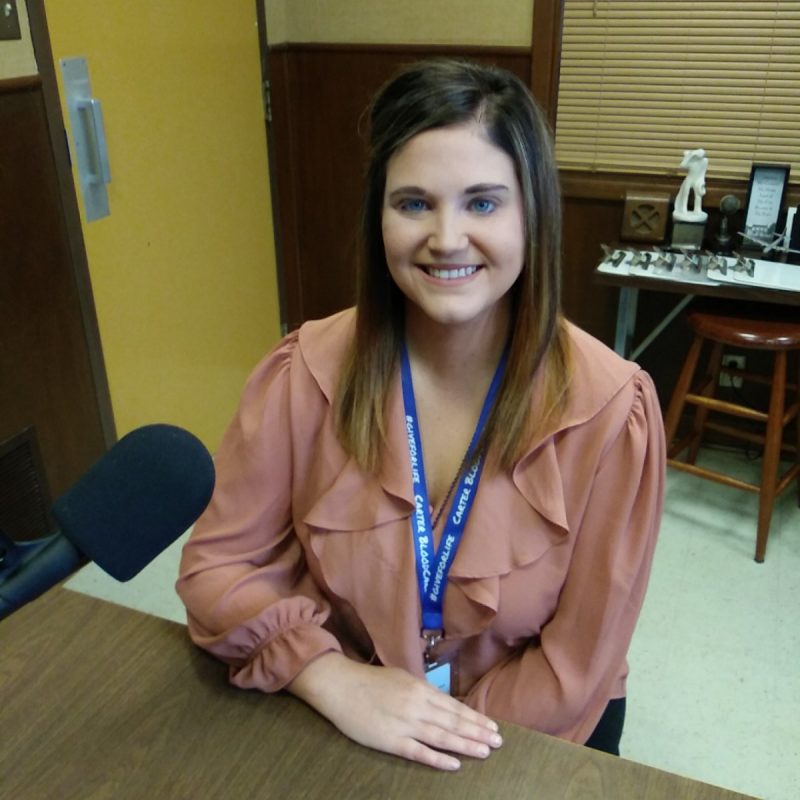 Lanie Wright, a consultant with Carter Blood Care in the Tyler Regional office, visited on the KSST Good Morning Show with Enola Gay to talk about the importance of giving donations of blood, especially during the summer months. Lanie stressed that while the need for blood increases during the vacation and holiday periods due to accidents on the roadways and elsewhere, the  volume of blood donations actually goes down in the summer due to vacations and school being out for high school and college students.  Students age 16 and older provide about 30% of blood donations on the average, according to Carter Blood Care.
All types of blood…O Positive and Negative, B Positive and Negative, A and AB…are in demand all the time. Donations of type O Negative are especially sought as this blood type can be utilized by persons with any type of blood, and by emergency victims whose blood type may not be known.
Fighting the disease of cancer takes a lot of blood too. "Cancer doesn't take a break" for children and adults in hospitals across our region in need of healthy blood.
The average daily need of Carter Blood Care's Northeast Texas Region requires 1,000 donors per day. Often, they reach that goal, and stores of blood and platelets are usually ample. Frequently, up to five blood drives per day are conducted in the Tyler region alone. Just one unit of blood can save three persons. However, Carter Blood Care wants to remind you that your "gift of life" is more than that. You are asked to "give for life" which means donate blood often. Healthy donors can give a unit of blood every 56 days, and "avid donors" do just that.
Recently, a "Battle of the Badges" took place, a friendly competition between first responders and City of Sulphur Springs employees. This contest yeilded 44 units of blood, collected at the Carter Blood Care mobile unit on the Jay Hodge Chevrolet dealership lot.  Lanie gives us a "thumbs up" for the generosity of the local donors. To find out more about donating blood or scheduling a blood drive, go to carterbloodcare.org.