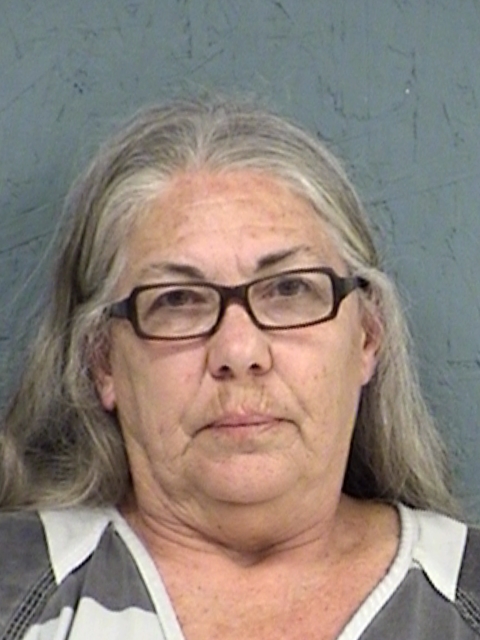 A 66-year old California woman and her boyfriend were not consistent in their story told a Hopkins County Deputy, who stopped them for speeding at the 130-mile marker on I-30 Wednesday afternoon. Their brownies found in a tub in the trunk of the vehicle may have been part of the cause for their nervousness and inconsistencies detected by the deputy.
The pair were traveling from California to Ohio according to their story. They denied consent to search their vehicle but a K-9 deployed in an open air sniff alerted on the vehicle. In the trunk was a large clear tub. In the tub were brownies believed to contain THC. After being read her Miranda rights, Robin Lynn Hotmer, 66, of Placentia, California, said the brownies contained marijuana within the brownies. Marijuana was also found in the vehicle.
Hotmer is in Hopkins County Jail charged with Possession of a Controlled Substance Penalty Group 2 more than 400-grams.