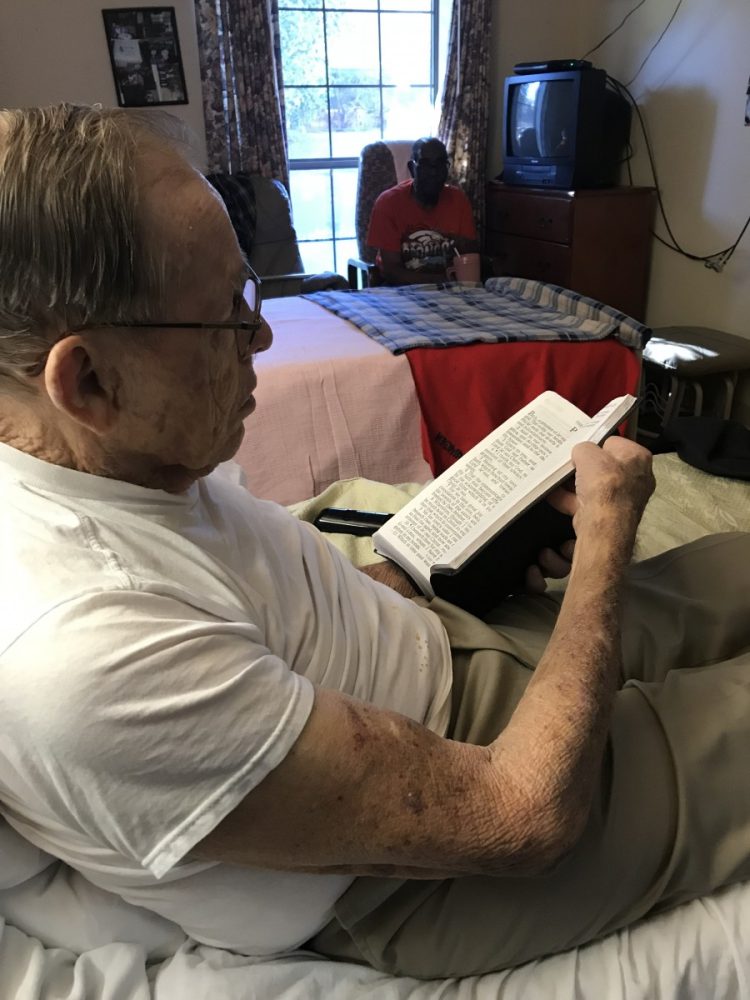 Billy Coston, age 86 of Winnsboro, passed away on Sunday, June 3rd, 2018. He was born December 9th, 1931 in Winnsboro, Texas to the late Newton Coston and Trudy Bass. He was a member of Pineview Baptist Church and worked for Western Electric until his retirement.
He was preceded in death by his parents, Newton and Trudy Coston.
He is survived by, wife, Virginia Coston (Flores) of Winnsboro; son, Roy Gene Coston of Tyler; step-daughter, Jaime Rene Cole of Oklahoma; brothers, Jerry Wayne Coston and Wendel Leon Coston; sister, Eula Mae Bullard; two grandchildren, Phillip Gene Coston and Amanda Schultz; and two great-granchildren, Jesse and Isaac.
Visitation will be held on Tuesday, June 5th, 2018 from 6:00 pm to 8:00 pm at Beaty Funeral Home-Winnsboro, 816 W. Broadway Winnsboro, TX 75494. Funeral Services will be held on Wednesday, June 6th, 2018 at Pineview Baptist Church Winnsboro, FM 1647 TX 75494 at 11:00 am, with Rev. Ronny Spence conducting. Interment will follow at Pineview Cemetery in Winnsboro, with Floyd Poole, Shane Richison, Danny Swann, Rick Swann, Jeremy Deas, John Earl Bullard serving as pallbearers.