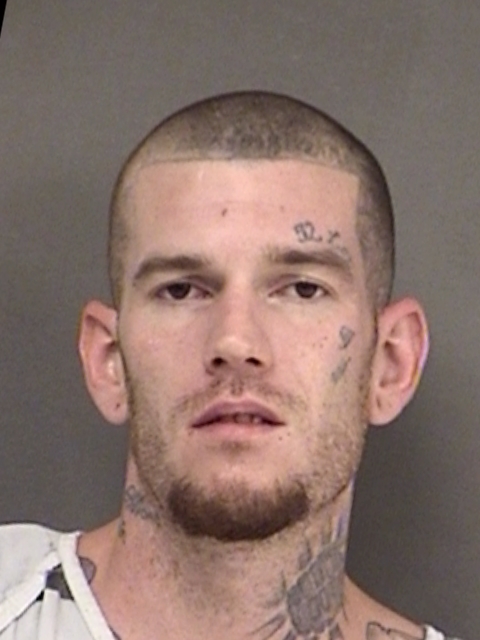 Samuel Colten Stidham, 30,, of Sulphur Springs admitted that the contraband was his when he and others were stopped for a traffic violation Tuesday night, May 29, 2018, at 10:44 p.m. at College Street and Industrial Drive.
Stidham had appeared nervous during the stop and a records check was conducted. Stidham was wanted on one speeding warrant and one failure to maintain financial responsibility warrant. The suspected methamphetamine was found in a small pink plastic baggie in the vehicle.
He is in Hopkins County Jail Charged with Possession of a Controlled Substance Penalty Group 1 less than 1-gram. He is held on a $15,000 bond.