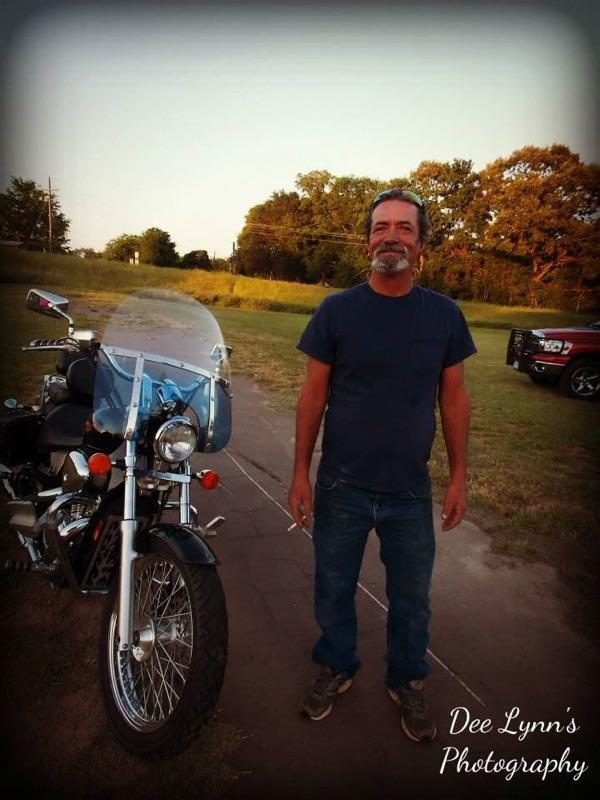 S.W. "Woody" Kennemer, age 59 of Como, was called home on Friday, May 11th, 2018 in Tyler. He was born on March 13th, 1959, in Linden to Alton Glen Kennemer and Mary Marie (Witt) Kennemer.
Woody was a Heavy Equipment Operator by trade. He worked many years for the City of Winnsboro before beginning a long career in the Texas "Oil Patch."
He was preceded in death by his mother, Marie Kennemer, his sisters, Kathy Steele and Dorothy Simmons, and a brother, James Kennemer. Surviving family members include, father, Glen and wife Guyla Kennemer; brother, Bert Kennemer of Tira, Texas; sisters, Beverly Atkison and husband Challen of Mt. Vernon, Texas, Lisa Flake of Gladewater, Texas, Jennifer Gentry and husband Rhett of Beckville, Texas; special friend, Karen Anglin; great Aunts, Pearl Alexander and Gracie Mattson. along with several special nieces and nephews. Visitation will be held on Sunday, May 13th, 2018 from 6:00 pm to 8:00 pm at Beaty Funeral Home-Winnsboro 816 W. Broadway Winnsboro, TX 75494. Funeral Services will be held on Monday, May 14th, 2018 also in the Beaty Funeral Home at 3:00 pm. Bro. Fred Morrow officiating, interment will follow at Hopewell Cemetery in Winnsboro.