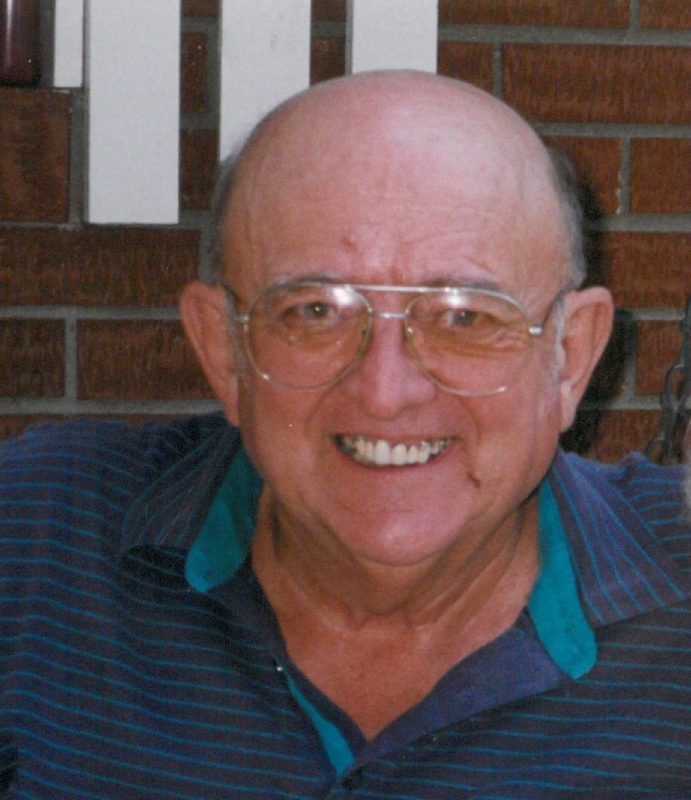 Funeral service with military honors for Richard "Mac" Brayer, age 84 of Sulphur Springs, will be held at 4:00 P.M. on Monday, May 14, 2018 at Beckham Baptist Church, with Rev. Gary Thompson officiating.  Visitation will take place at Murray-Orwosky Funeral Home on Saturday, May 12th, 2018 from 6 to 8 P.M.  Mr. McBrayer passed away on Wednesday, May 9, 2018 in Sulphur Springs, TX.
James Richard "Mac" McBrayer was born on January 7, 1934 in Morehead, KY, the son of Bert and Alta McBrayer.  He married Sylvia Teague on September 2, 1953 in Denver, CO.  Richard served in the U.S Air Force as Master Sargent for 26 years.  He was a member of the Air Force Sargent's  Association and Beckham Baptist Church.
He is survived by his wife, Sylvia; sons, Gordon Richard McBrayer of Anitoch, CA and Craig McBrayer of Sulphur Springs; grandchildren, Brett McBrayer, Brandon McBrayer, Renee Johnson, Traci Lynn Norman, April Hottinger, Brittany Austin, Nicole Hottinger, Crystal Sparks, James McBrayer, Emma White; great grandchildren, Mila McBrayer, Mason McBrayer, Noah McBrayer, Robert Amacker, Tiffany Watson, Shane Ramirez, Jr., Tori Ramirez, Blaine Ramirez, Amberly White, Hallie White, Hannah White; brothers, Timothy McBrayer and Emil McBrayer; sisters, Janet Dulin and Naomi Thompson.
Richard was preceded in death by his parents; daughter, Lori Annette Austin; brothers, Arthur McBrayer and Lenvil McBrayer.
Memorials can be made to the Wounded Warriors Project at www.woundedwarriorproject.org.
Funeral arrangements are under the direction of Murray-Orwosky Funeral Home.