Everyone in Hopkins County knows Johanna Hicks, Hopkins County Extension agent with the Texas A&M AgriLife Extension office which she shares locally with fellow agent Mario Villarino and office manager Barbara Sanders. Over the years, she has become a local food celebrity with her many Dairy Foods contests, cooking and tasting events. As a Dairy Festival board member, she helped create this year's exciting "Whipped Challenge" food preparation contest set for June 16.  But Johanna is also Mrs. Jay Hicks, mother of three adult children and grandmother to one grandchild. The dairy industry has been a large part of Johanna's life. If there was such a thing as a "dairy diary", this would be it! Read on!
When I first met Jay in 1984, he worked for AMPI (Associated Milk Producers, Inc.) as a field man. I had just been in Hopkins County a short time, and a colleague of mine, Mary Sue Cole from Hunt County, introduced us in a round-about way. She told each of us about the other, but we never officially met until our first luncheon date. He had the slight edge though, because he had seen my picture in the paper and all I had to go on was how she described him to me, which can be a little intimidating. Jay called me and we went on our first date to K-Bob's Steak House (now Roma's Italian Restaurant). Exactly one year later, he proposed to me and we married in in Cleburne, TX (my hometown) in May, 1987.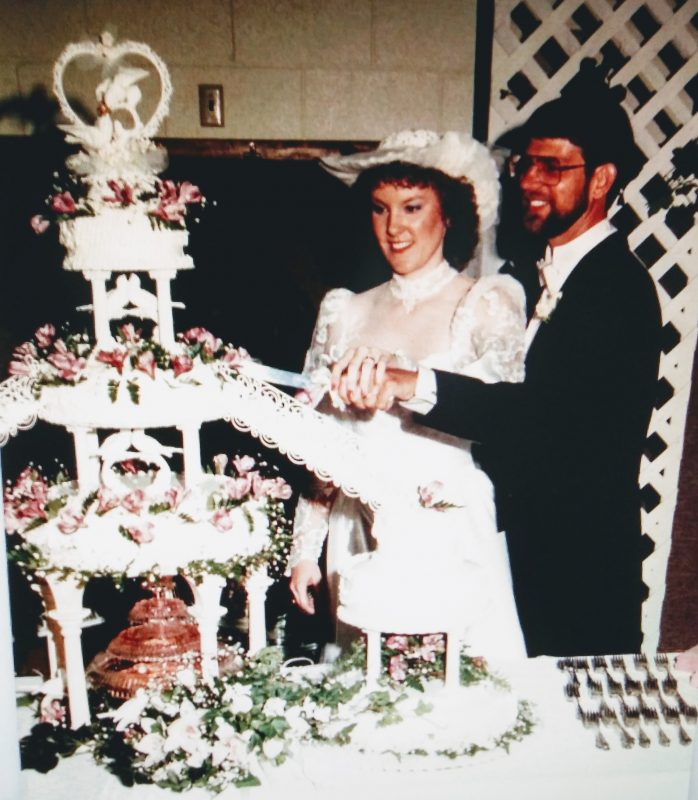 Our daughter was born in Sulphur Springs, and a couple of years later, Jay was offered an Area Manager position with AMPI in Stephenville. So, with child in tow and another one on the way, we moved to Stephenville in 1990. I taught at Tarleton State University until the birth of our 3rd child. When AMPI, Mid-Am, and two other milk coops merged in 1998 to form DFA (Dairy Farmers of America), Jay accepted the position of Loan officer with DFA Dairy Financial Services (now known as DFA Financing), which moved us back to Hopkins County. With three children (and two of them being growing boys), we went through 6 gallons of milk every week when they were living at home, so we definitely supported the dairy industry!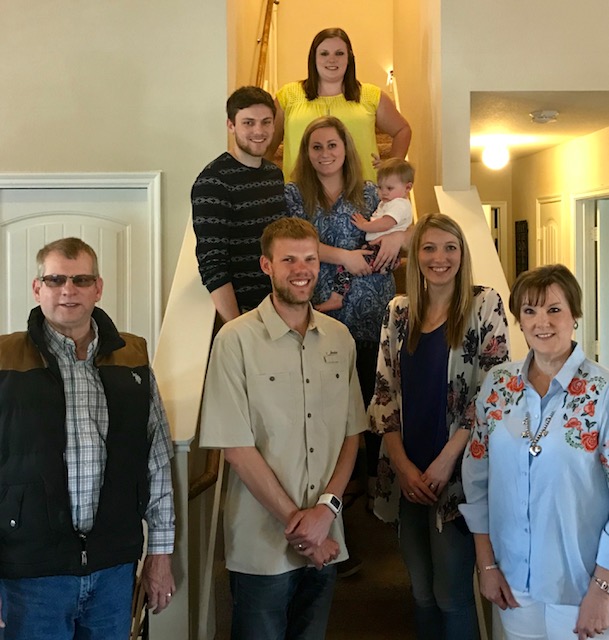 Jay's dad was a dairy farmer in Grapevine for approximately 10 years, and two of his uncles also had dairies – one of them in Commerce – so his roots with the dairy industry ran deep. I grew up in Cleburne, which was about the size of Sulphur Springs at the time, so my closest connection to the dairy industry was that I love milk! As an Extension Agent, my first knowledge of the Hopkins County Dairy Festival was when I was asked to assist one of the girls during the Dairy Festival Pageant. I remember the beautiful sets on stage and all the hard work the Dairy Festival Board put into making it a great event. My dad entered the Ice Cream Freeze-off in 1988 (I think) and won second place in the Nut category for his famous Peanut Butter Ice Cream. At the time, the Extension Service was responsible for coordinating the event. Fast forward to 2004, and my involvement with the Dairy Festival became full-blown when Peggy Gibby approached me to ask if I could put together a few ideas for a Dairy Recipe contest. I agreed, and the next thing I know, I'm a board member!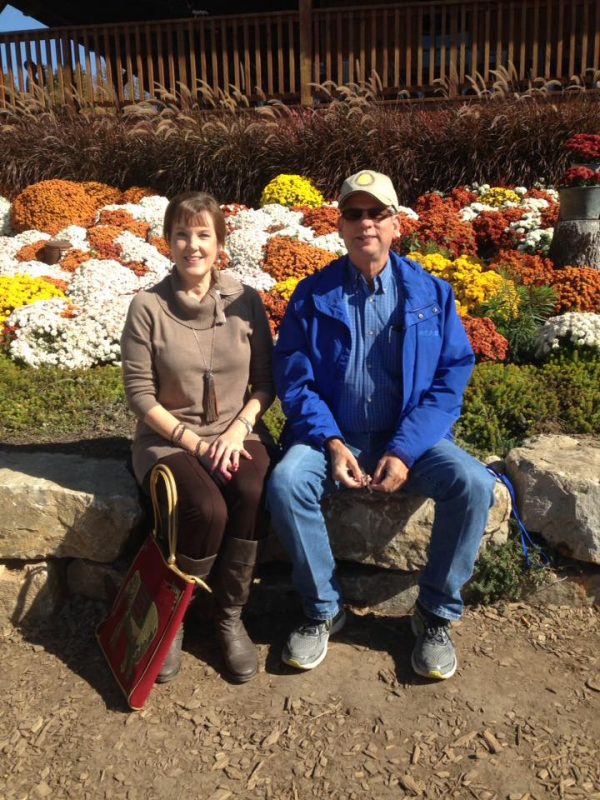 Working with the Dairy Festival Board has been a joy, but it is a lot of work! From the hot air balloon festival, parade, and cow-milking contest, to the pageant grand finale and everything in-between, the board puts in many hours year-round to make the festival a success.