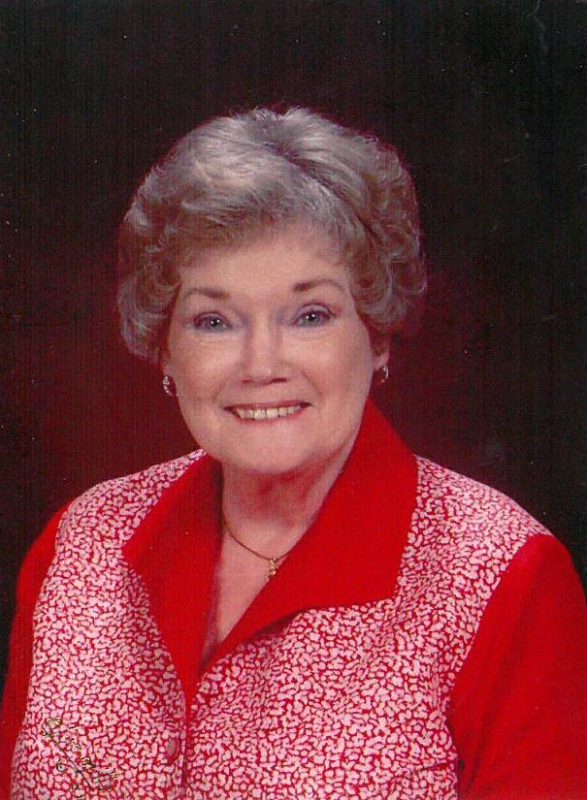 Funeral service for Margaret Helen Cain, of Emory, will be held Saturday, May 12, 2018, 3:00 pm, at Emory Baptist Church. Dr. Joe Perkins and Dr. Richard Piles will officiate.  Visitation will be held one hour prior to the service at  2:00 p.m.
Margaret Helen Cain, of Emory, passed away at her residence in the late afternoon of Wednesday, May 9, 2018.  She was 83 years of age at the time of her death. Margaret was born in the Miller Grove community to William Boyd and Eula Mae Grayson Darrow. During her working career, she was employed by an Oil Production Company as a secretary. She married Ernest O'Clyde Cane in Dallas on June 29, 1956. They would have been married some 62 years in June. Margaret was a member of the Friendship Builders Sunday School Class at Emory Baptist Church, where she was a member. She was a very private person…..but, would "give you the shirt off her back"……she was a very giving person,
Survivors:  Husband, Ernest Cain of Emory
Sons:  Michael Cain and wife, Cheryl, of Plano; Jamey Cain, and wife, Cheryl, of Emory
Grandchildren:  Ryan, Adam, Dara, Desire, and Christopher Morgan
Great-grandchildren:  Numerous
Many other loving family and friends
She was preceded in death by:  Her parents, and brother, Gary Darrow
Wilson-Orwosky Funeral Home of Emory has been honored that the family entrusted  Margaret's service and cremation arrangements
to us.