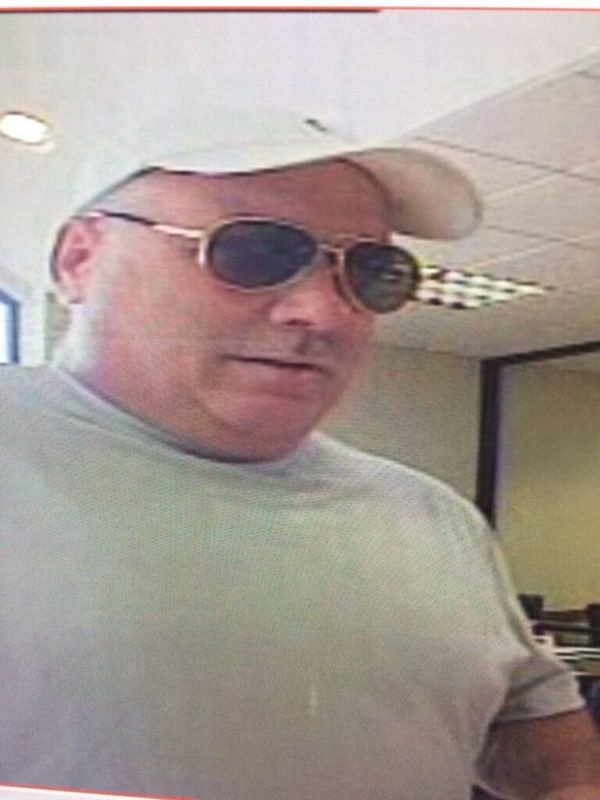 The man who robbed Alliance Bank Southtown Branch in November 2016, Anthony James Lane, 51, of Tuscon, Arizona, has been sentenced by a U.S. district judge to 120 months in in federal prison. The sentence was announced Tuesday, May 1, 2018. Lane previously pleaded guilty to 11 counts of bank robbery and one count of attempted bank robbery.
Lane pleaded guilty to a series of robberies across the south, including robberies in Sulphur Springs; Tucson, Arizona; Longview, Texas; Amarillo, Texas; Albuquerque, New Mexico; Amarillo, Texas; Santa Fe, New Mexico. The robberies occurred over a six month period.
The District of Arizona U.S. Attorney's Office says Lane used a simulated handgun in the robberies.