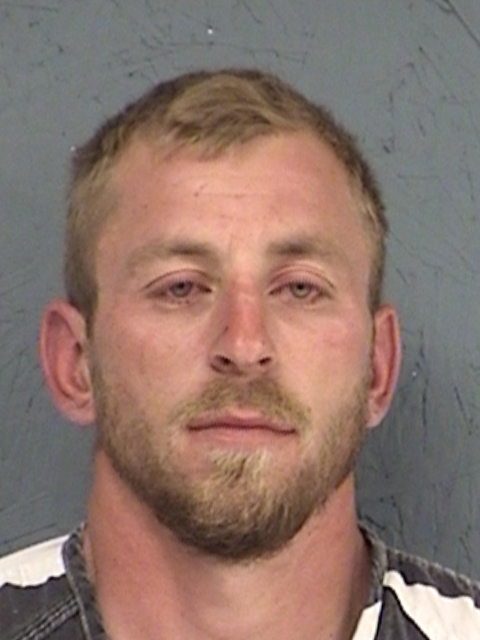 As Hopkins County Deputies responded to a disturbance at Sunset Meadows, Trailer #102, they were told by HCSO communications that a man who lived at the residence had a weapon, a handgun.
When the deputies arrived, they located Kenneth Dean Robbins, 28. Robbins admitted to pulling a knife on the individual who had called for assistance regarding an assault. He stated that he pretended it was a pistol.
Deputies arrested Robbins for Aggravated Assault with a Deadly Weapon, a Felony 2. He is being held on a $25,000 bond.