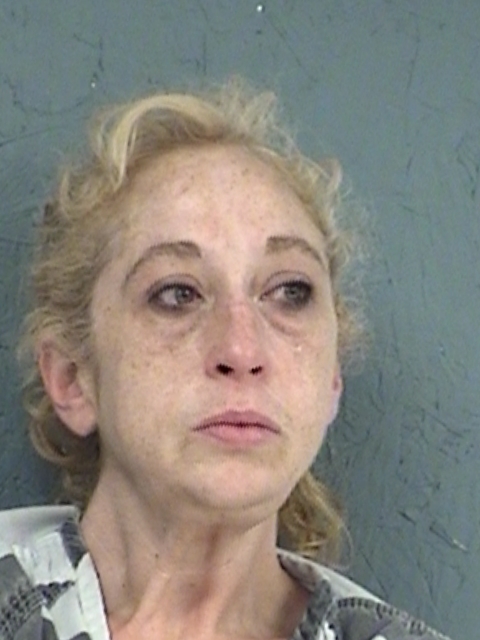 The Hopkins County deputy stated that when Lori Lynn Orsak, 44, of Sulphur Springs, was stopped for a traffic violation on League Street she displayed signs of narcotic use during their conversation. A search of her vehicle failed to locate any illegal substance but when the female deputy arrived, she searched Orsak.
The female deputy found Methamphetamine in Orsak's clothing.
Orsak is in Hopkins County Jail Charged with Possession of a Controlled Substance Penalty Group 1, a state jail felony.