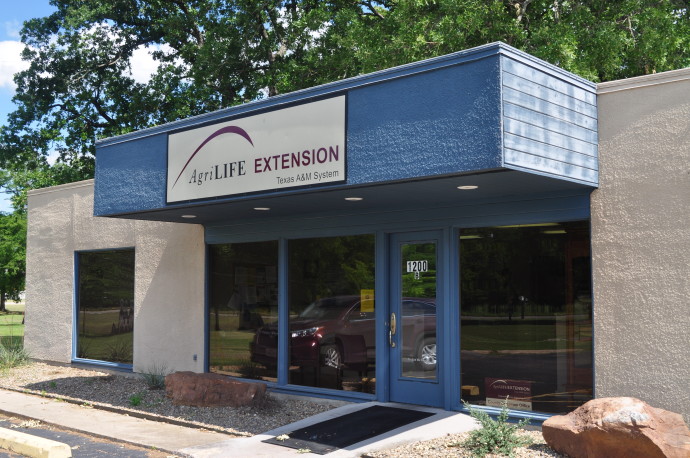 As I was conducting a visit earlier in the week, I noticed the flowering of nettles in the pastures of this new landowner. There are several species of horse nettle, all of which have star-shaped blossoms with prominent petals, flat or turned backward, and yellow stamens. Almost all of them are prickly. Flowers of the various species are blue, purple, yellow, or white.
White horse nettle gets its name from its covering of silvery hairs, among which are the nettle-like prickles. It grows 1-3 feet tall. The leaves are 2-4 inches long, with wavy edges. Flowers are violet-purple or white, about 3/4 inch across, with 5 petal-like lobes that are joined at the base, forming a triangular shape at the tip of each lobe. All of them have the prominent, bright yellow stamens that distinguish all the horse nettles.
The yellow fruits resemble small tomatoes and remain on the plant for months. The lavender, star-shaped flowers with yellow centers are beautifully set off by the silvery foliage, and large patches of the plant in full bloom are striking.
However, the plant is an aggressive, poisonous weed, spreading steadily from deep rootstocks; in a few states it is classified as a noxious weed. The genus name, from the Latin solamen (quieting), alludes to the narcotic properties of many species.
This species is also known as Bullnettle. While generally unpalatable to cattle, this plant can cause serious problems in situations such as overgrazing or feeding large concentrations of the plant in hay.
According to Texas A&M's AgriLife Extension's "Plants of Texas Rangelands Virtual Herbarium," silverleaf nightshade, another nettle common in our area, can be poisonous to horses, sheep, goats, cattle and humans. It can be identified by its characteristic silver color, which is caused by the numerous fine hairs along its stem, and violet, bluish or white flowers. It also produces yellow fruits beginning in May and ending in October.
The toxin present in this plant is solanine. All parts of the plant are toxic, including the fruit, at all stages of maturity. Particular emphasis should be made to limit the intake of ripe fruit as the highest amounts of toxin are present there. It is important to note that toxicity is not lost upon drying, such as cutting off the plant for haying.An animal can begin to be poisoned by eating as little as 0.1 to 0.3 percent of their body weight in nightshade. For a 1,400-pound cow, that is 1.4 to 4.2 pounds of nightshade.
Solanine poisoning causes several effects on the animal. This glycoalkaloid can cause incoordination, excessive salivation, loud and labored breathing, trembling, nasal discharge, severe gastrointestinal disturbances, diarrhea and progressive weakness or paralysis, according to the Veterinary Medicine Library from the University of Illinois. In the most extreme cases, death can occur suddenly or in three to four days. Symptoms resulting from low doses of poisoning usually persist during this time frame as well.
There are several products approve for use during nettle control, the vast majority requiring to spray the plants during flowering, hence the importance of detecting the plants during this stage (flowering).
For more information on this or any other agricultural topic please call the Hopkins County Extension Office at 903-885-3443 or email me at [email protected].