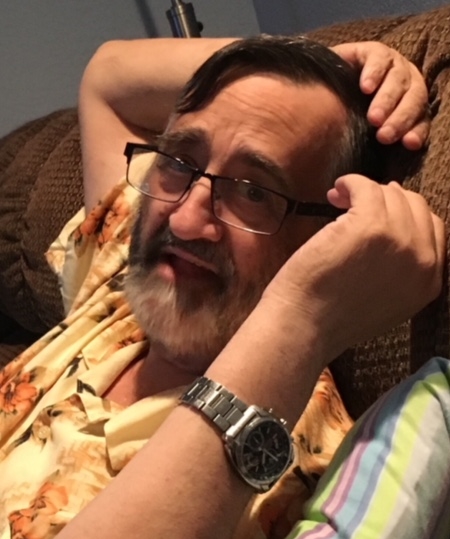 Francis "Frank" Joseph Stringfellow, Jr., age 64, of Point, passed away Monday, April 30, 2018, in Plano, at Medical City Plano. Frank was born in Shreveport, LA, Nov. 25,, 1953, to Francis Joseph and Carmelita Andries Stringfellow, Sr.. Frank finished high school and some college, as well as, serving his country in the U.S. Air Force. During his working career, Frank was employed as an aircraft mechanic at L-3.  He married Jo Ellen Johnson in Point, on Nov. 18, 1995.
Those left behind to enjoy his memories include:
Wife:  Jo Ellen Stringfellow of Point
Step-son:  Sleman "Ray" Abu Salim of Point
Father-in-law:  Clifton Johnson of Point
Step-grandsons:  Sebastian Abu Salim and Elijah Abu Salim both of Point
Numerous other loving family and friends
Frank was preceded in death by:  Parents, Aunts, Uncles, and Cousins.
Arrangements under the direction of  Wilson-Orwosky Funeral Home.