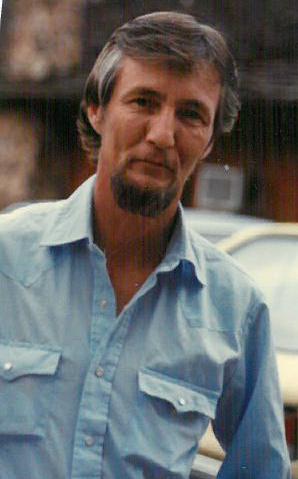 Emil Leon Cross passed away in the late evening of Wednesday, May 9, 2018. He was born in Phoenix, AZ, on Sept. 5, 1946, to Wixie Harrison and Leotha Vann Cross. During his working years, he was employed in different restaurants as chef. Cooking was truly his passion. He lived in Texas for some years, however, seemingly always drifted back to the Phoenix and the state of Arizona.
Survivors include:
Daughters:  Debbie Donnelly of Ft. Worth; Sabrina Miller of Oklahoma; Donna Gutierrez of Arizona; Justin Nokovich;
and Ashley Cross of Evansville, IN.
Grandchildren:  Beverly Peters of Garland; Carolina McIntosh of Quinlan; Joseph Cross (Susette) of Las Vegas; Anita Hart (Bryan) of Apache Junction, AZ; and Garner Cross of Greenville
Grandchildren:  Numerous
Great-grandchildren:  several
Cremation arrangements are with Wilson-Orwosky Funeral Home of Emory.
There is not  a memorial service set at this time.