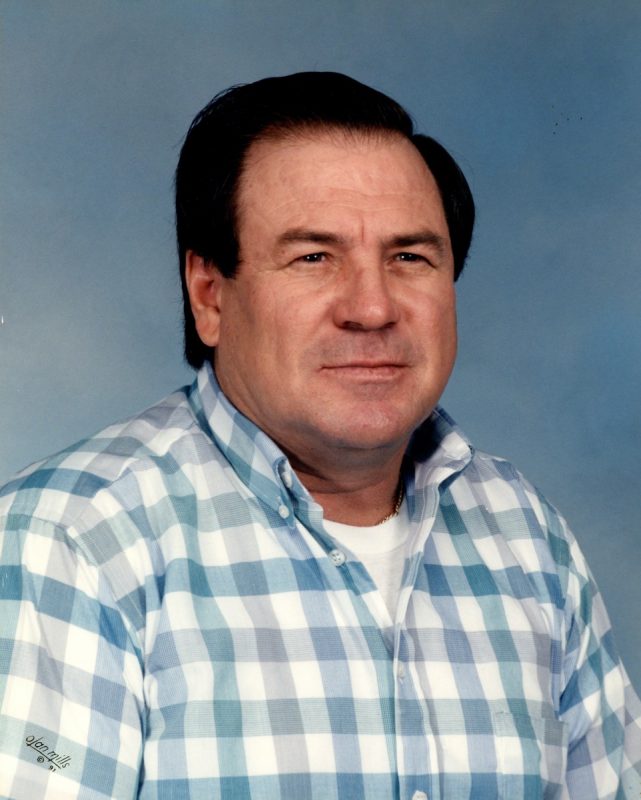 Edward Earl Overstreet, age 73 of Nemo, Texas, formerly of Winnsboro, Texas passed away on May 23, 2018 in Burleson, Texas. Edward was born in Wood County on August 10, 1944 to Amos and Myrtie (Nipper) Overstreet. He was a retired Ironworker.
Edward was preceded in death by his parents; a brother, Johnny Overstreet; and a sister, Mary Overstreet King. He is survived by his wife of 20 years, Laquetta Ann (Brewer) Overstreet; daughter, Brenda Sue Overstreet of Mesquite; son, Kevin Dale Overstreet of Mesquite; three step daughters, Kachenia and husband Paul Reddell, Crystal Mays and Patricia Mays; grandchildren, Briar Reddell, Saeige Reddell, Wyatt Evans and Kristoffer Grubbs; sisters, Shirley Bearden Caldwell and Verna Lee Minick both of Winnsboro.
Visitation will be held on Tuesday, May 29th, 2018 from 9:30 am to 10:30 am at Beaty Funeral Home-Winnsboro 816 W. Broadway Winnsboro, TX 75494. A Graveside Service will follow at the Piney Grove Cemetery at 11:00 am, Bro. Ronny Spence officiating.