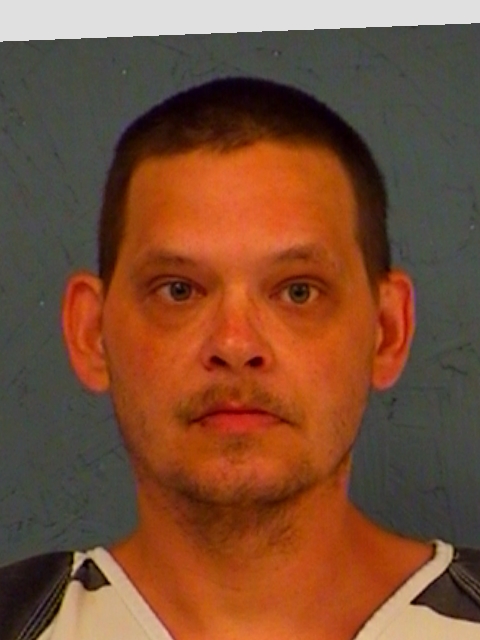 Hopkins County Deputies responded to a disturbance on County Road 3563 Wednesday afternoon. There they made contact with Billy Shane McCormick, 37 and his parents. The parents stated that McCormick had thrown water on and pushed his father and had grabbed his mother around the throat and pulled her head down causing neck pain. When deputies attempted to secure McCormick for arrest, he resisted arrest.
At the jail, the jail staff refused entry for McCormick based on statements he made at book-in. They requested a medical clearance from CHRISTUS Mother Francis Hospital. When he was cleared by the hospital ER staff, McCormick was transported back to jail where he remains Thursday morning.
McCormick is charged with Injury to Child/Elderly/Disabled with Intent Bodily Injury, a felony 3, and with Resisting Arrest.