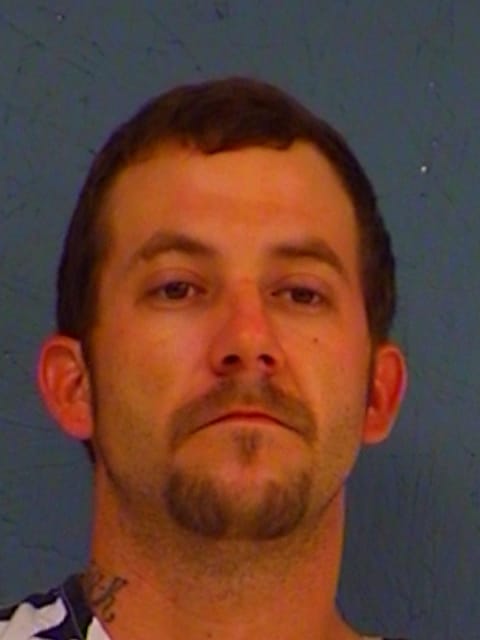 When a welfare concern was called in to Sulphur Springs Police, an officer was dispatched to the 600 block of Bill Bradford Road where he found Jesse James Whitson, 28, of Saltillo, slumped over in the front seat of his vehicle. When Whitson was asked to exit his vehicle, the officer found a firearm in the front seat.
Whitson, a convicted felon, also admitted to having marijuana in the vehicle. A search of the vehicle found a bag of green leafy substance believed to be marijuana and drug paraphernalia.
Whitson is in Hopkins County Jail charged with  Unlawful Possession of a Firearm by a Felon and Possession of Drug Paraphernalia.