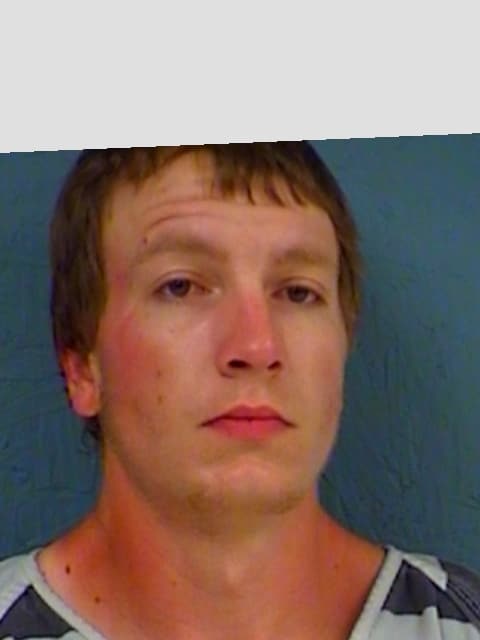 Following a traffic stop on Highway 11 West at County Road 4786, Elija Don King, 22, of Brashear was arrested for Possession of a Controlled Substance Penalty Group 1, more than 1-gram but less than 4-grams, and other charges.
When King appeared nervous, the Hopkins County Deputy asked him to exit the vehicle and for consent to search. A pat down revealed a pipe commonly used for smoking methamphetamine in a black pouch along with two clear baggies containing a crystal like substance believed to be meth.
King is in Hopkins County Jail.