The "Branded" Ranch Rodeo has become a local tradition because it offers great rodeo action and raises money for individuals and families in need in Hopkins, Hunt and Rains Counties. The non-for-profit rodeo puts it's proceeds to use through Community Seeds, a non-profit outreach organization based in Lone Oak, Texas. Also, four Cowboy Churches get behind the event, providing teams and helping with food, music and fun for the public. Those churches are Cross Country Cowboy Church in Sulphur Springs, Bull Creek Cowboy Church of Lone Oak, Cross Trails Cowboy Church at Fairlee and Higher Trails Cowboy Church of Merritt, Texas. Rowdy France, a member of the Cross Trails church, is one of the local organizers and spokesman of the ranch rodeo. The Branded Ranch Rodeo will begin at 5pm on Saturday May 19, 2018 and admission is just $5 person with children age 5 and under admitted free.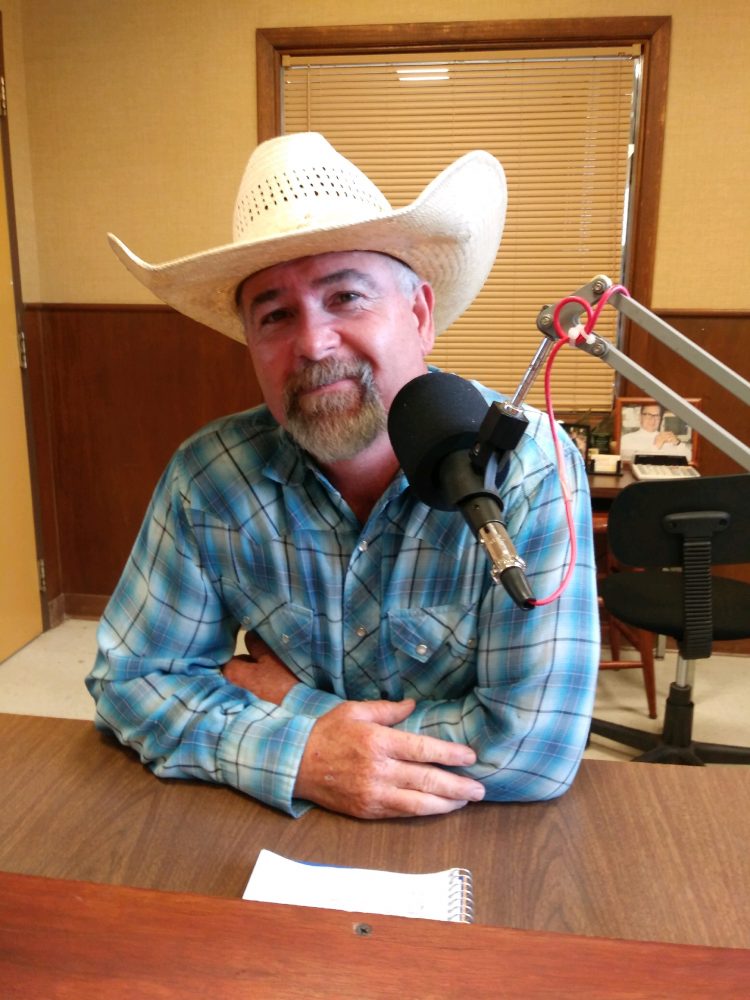 In a Morning Show interview on KSST, he explained that the events at a ranch rodeo differ from  regular exhibition rodeos in that it simulates actual work with the livestock, like doctoring, branding and sorting. Bronc busting was a natural part of cowboy life when new horses were acquired, and wild cow milking was a necessary chore when a rancher had an abandoned or orphan calf on his hands. There will be a total of twelve competition teams, and all of the events can get pretty "western" according to Rowdy, while audiences are entertained and enlightened at the same time. There is a family atmosphere at this rodeo and children are encouraged to come out and have fun, enter the mutton bustin' and calf scramble, or just wear their boots and jeans and enjoy the atmosphere.
In fact an all-day Festival is planned on the grounds of the Hopkins County Civic Center starting at 10am Saturday with free food, live music and an Army Reserve-hosted area with rock climbing wall and obstacle course for all ages, plus Bounce Houses and slides for the youngsters.