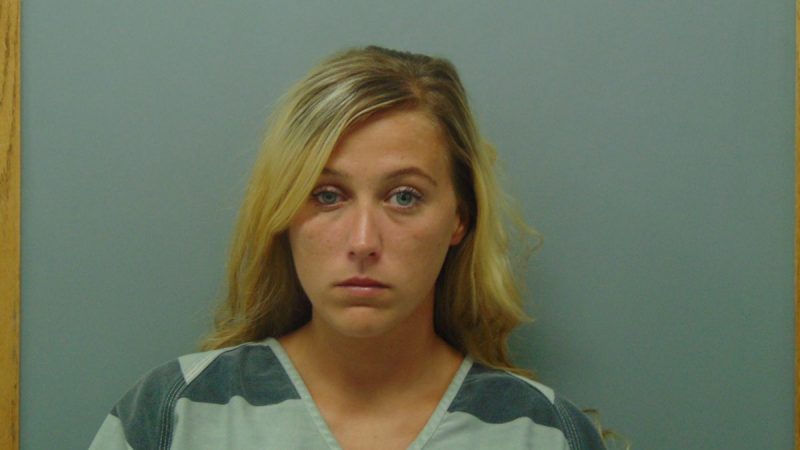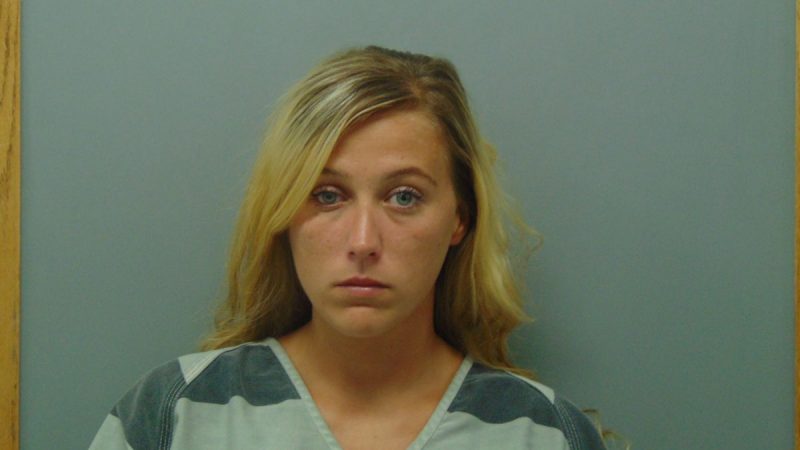 Victoria Grace Brawley, 26, of Azle pled guilty to three indictments for Aggravated Assault with a Deadly Weapon Thursday afternoon in Eighth Judicial District Court. A sentencing hearing will be conducted June 20, 2018 before Judge Eddie Northcutt.
Brawley, who has remained in jail since her arrest on December 18, 2017, when she was arrested for Intoxication Assault following her involvement as a driver in a two vehicle accident that injured three adults and one child. She told a DPS Trooper that she was driving the Crown Vic that crashed into a minivan. The trooper detected the odor of alcoholic beverage coming from her person at the scene of the accident. The trooper also noted her slurred speech and difficulty maintaining her balance. She refused to provide a breath sample and a blood warrant was obtained.
All three adults in the van were transported via helicopter to metroplex hospitals with incapacitating injuries.
According to her defense attorney, Martin Braddy,  Brawley has struggled with drug and alcohol addiction for her entire life. Her family was supportive as evidenced in the presence of over 10 family members in the courtroom as she pled to the charges.