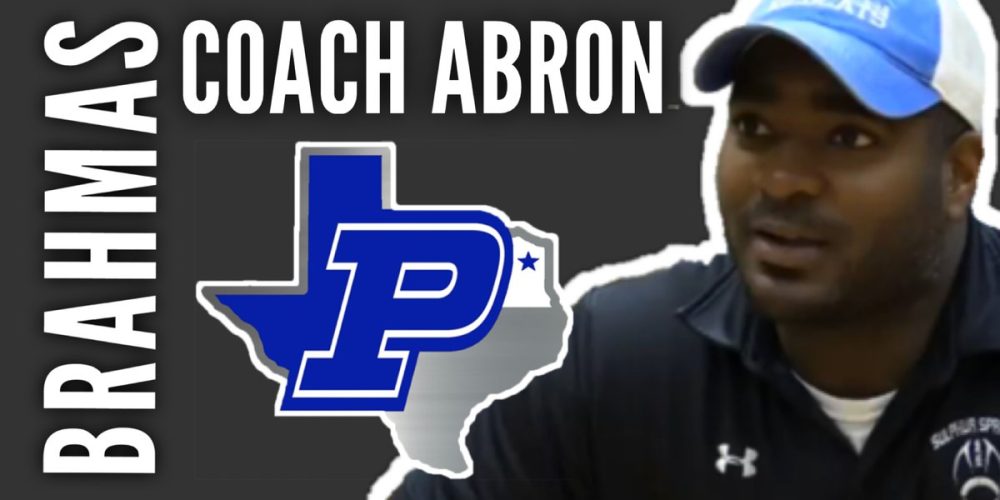 SSHS Wildcat Defensive Coordinator Triston Abron has been named Athletic Director/Head Football Coach at Paul Pewitt ISD, Omaha Texas. The 3A School is a Consolidated District in Morris County. The Brahma's have been 3A Division II Bi-District Finalists the past two seasons and were Area Champion in 2015.
Abron was unanimously approved for the position and the news tweeted out at 5 a.m. May 30, 2018.
Wildcat Head Coach Greg Owens stated Thursday morning that Triston has worked his way through the Wildcat system and has earned this opportunity to lead his own program. His character, integrity, work ethic, enthusiasm, passion, and energy will help him exel as he leads the Brahmas. This is bitter/sweet for us—we are losing a great teacher/coach, but excited for his opportunity.
Abron played his high school football career as a Wildcat.