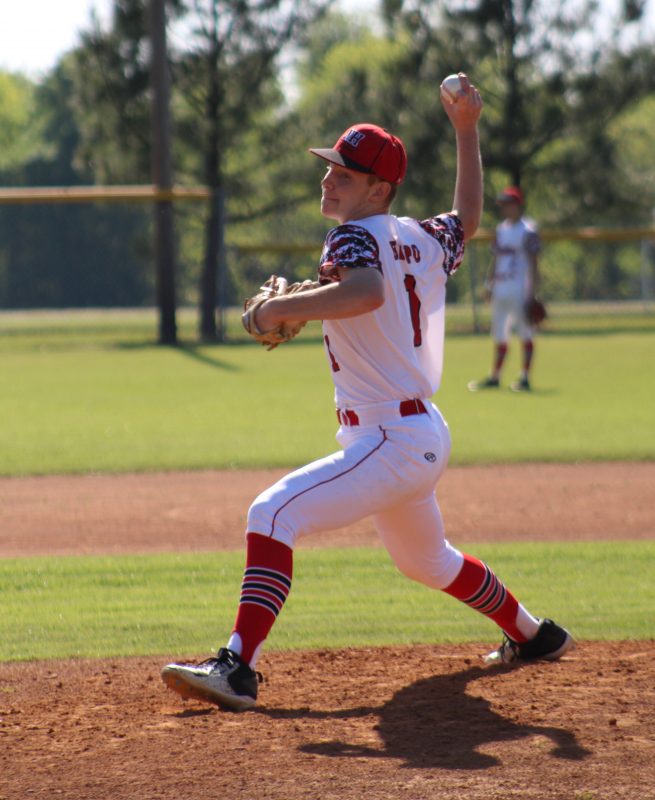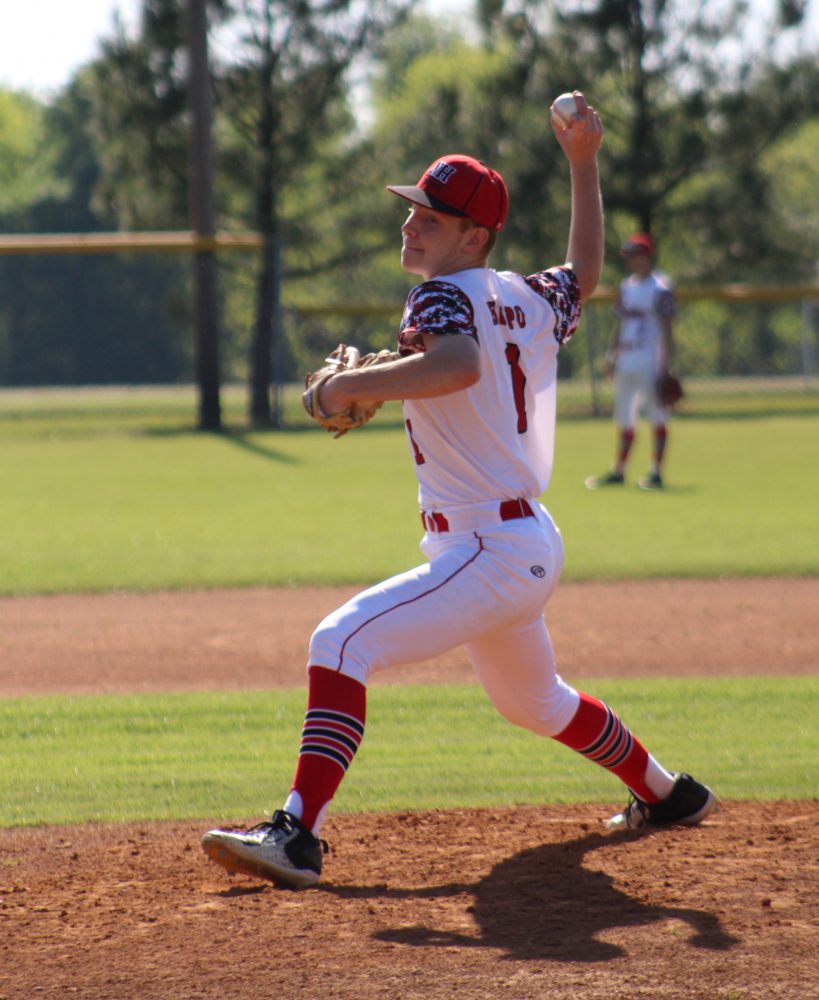 The North Hopkins' baseball team got good pitching and they used two big innings late to pull away from Fruitvale for a 9-1 win at home Tuesday.
Panther pitcher Chase Williams got the win allowing only 3 hits and one earned run in seven innings. Williams struck out 14 Fruitvale batters and he issued only one walk. The Panthers outhit Fruitvale six to three. North Hopkins scored two runs in the bottom of the first. The game stayed at 2-0 until North Hopkins scored three runs in the fifth inning and four more in the sixth to take a 9-0 lead. Fruitvale scored their lone run in the top of the seventh inning.
Williams was also good with the bat going 2 for 3 with a double and a run scored. Caleb Wyatt was 2 for 2 with three RBIs and two runs scored. Colby Cameron had an RBI. Branson Thomas drew four walks and scored two runs. Brycen Gillespie was 1 for 3 with two runs scored and a walk. The Panthers stole five bases with Jesse Rivera swiping two and Gillespie, Victor Rojo and Wyatt getting one apiece. The Panthers received 11 walks.