Another successful year for Rotary Club's Claws for a Cause: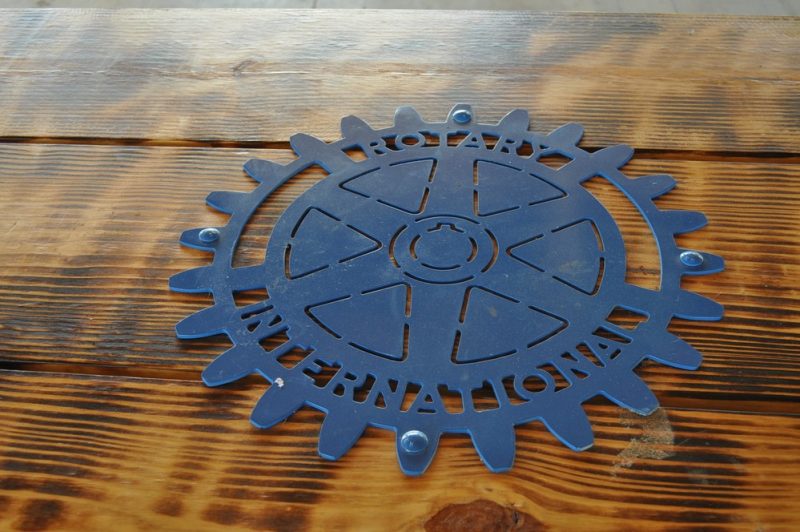 Author: Jimmy Rogers
Search KSSTRadio.com
Ye Olde KSST Poll
My rain gauge...
Floated away... (44%)
Full, and I can't make it out there to empty it. (38%)
I just look at the water level on my boots. (13%)
When I want to know, I drive down MLK near downtown. (6%)
Thanks for voting!
Loading ...