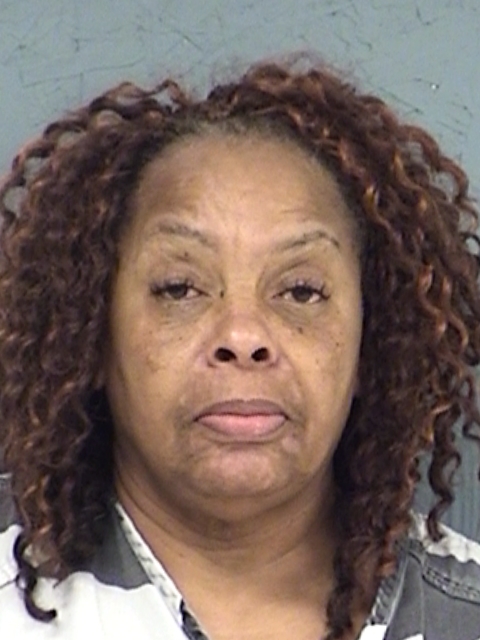 The sole driver and occupant of a truck-tractor and semi-trailer stopped for following too closely on eastbound I-30 at the 135 mile marker was Linda Marie Williams, 59, of Clarksville, Texas. During the roadside interview conducted by the DPS officer, Williams presented indicators of criminal activity.
Consent to search the vehicle was not given by Williams. A DPS canine was contacted to conduct a free-air sniff of the vehicle. A positive alert was the result indicating the presence of narcotics. A subsequent probable cause search revealed six large trash bags containing approximately 160 lbs of suspected high-grade marijuana within the sleeper berth of the truck-tractor.
Williams is in Hopkins County Jail charged with a Felony 1 Delivery of Marijuana more than 50 lbs but less than 2000 lbs. She is held on a $45,000 bond.