Dallas – The Kendall Scudder for Texas Senate campaign is complying with the FBI's Internet Crime Center instructions after hacking activity targeted and breached the campaign's website and domain URL.
In late March, the campaign's communications director noticed warning messages on Chrome and Firefox browsers which indicated to visitors that "attackers" were attempting to redirect them to a deceptive website pretending to be the campaign website. "My staff immediately took action to find the source of this error, corrected it, and restored access to the site," Texas Senate, District 2, Democratic Nominee, Kendall Scudder, said.
In mid-April, the campaign was informed by a Google-alert that "hacked content" had again been detected. The campaign webmaster followed instructions on removing fraudulent files.
On Saturday, the campaign communications director saw the same warning message as before and the campaign webmaster performed an extensive search of the server and found fraudulent PHP and TXT files containing references to Russian websites and coding in Russian. The campaign's website was pulled down Saturday afternoon and will be rebuilt from scratch as soon as possible to ensure the removal of all fraudulent files.
While supporter and donor information is safe, stored separately, and has not been accessed by any third-party, precautionary steps have been taken to protect that information.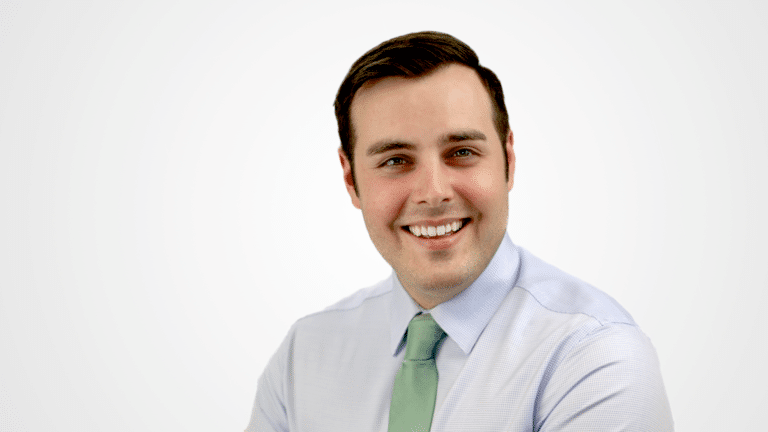 "We won't be sidetracked by anything – whether it's foreign hackers or our opponent's domestic dark money. I'll stand against any attack on democracy and American values," Scudder said. "Though the timing of this hack is unfortunate, we are fully cooperating with all ongoing investigations. During the rest of our listening 'Texas Values Tour' supporters and interested voters should access our interactive social media accounts."