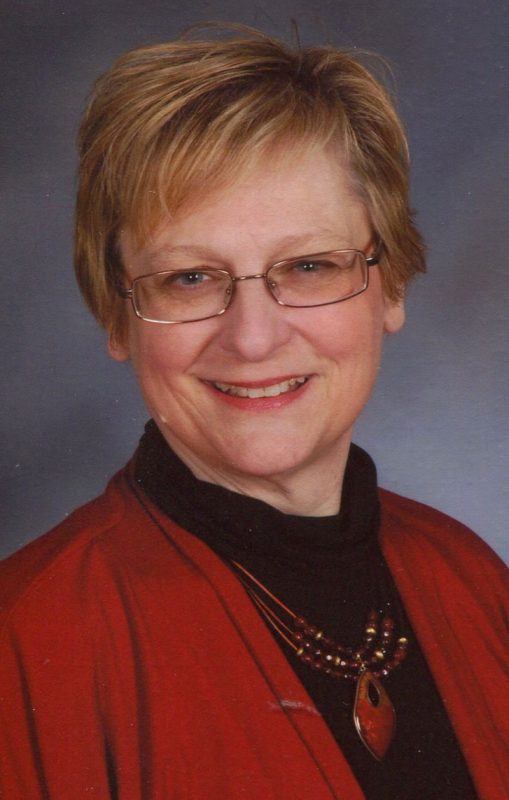 Rev. Julia Ann Halstead, 63, of Beckley, passed away at CAMC General Hospital, Charleston, on Sunday, April 8, 2018.
Julia "Julie" was an Ordained Elder of the United Methodist Church. She served as a member of the West Virginia Conference and previously the North Texas Conference. Most recently, she served as the Lead Pastor of Raleigh Shared Ministries.
Julie was born in Dayton, Ohio, and moved several places in her youth while her father served in the military. Her most memorable stops were Germany and Virginia.
A lifelong learner, Julia graduated with a B.A. in Journalism from West Virginia University and received her Master's in Divinity from Perkins School of Theology at Southern Methodist University. After college, she moved to Texas, where she began a family, continued her passion for social justice, and was called to ministry. She lived in Texas for the next 30 years, a brief stint in Nashville, Tenn., until she moved to West Virginia. Julie considered her ministry a central and pivotal theme in her life, conveying love and acceptance for all she impacted.
She was preceded in death by her father, Lee Roy Hay; brother, Michael Lee Hay; and son, Christopher Allen Halstead.
She is survived by her mother, Norma Hay of Wurtland, Ky.; sons, Daniel (Leah) Halstead of Sulphur Springs, Texas, and Benjamin (Amity) Halstead of Benbrook, Texas; daughter, Erin (Chad) Kingsbury of Round Rock, Texas; brother, Steven (Sue) Hay of Fresno, Calif.; grandchildren, Carson, Charlotte and Ivy Halstead and Miles Kingsbury; several nieces and nephews; and her beloved dog, Bella.
Memorial Service will be noon Thursday, April 12, at Christ Church United Methodist Church, Charleston, with Rev. Dr. Joseph Kenaston officiating. A reception will follow the service at the church.
In lieu of flowers, the family suggests donations be made in her honor to Heifer Project International, 1 World Avenue, Little Rock, AR 72202.
Condolences may be sent to the family at www.barlowbonsall.com.
Barlow Bonsall Funeral Home, Charleston, has been entrusted with the arrangements.