By Savannah Owens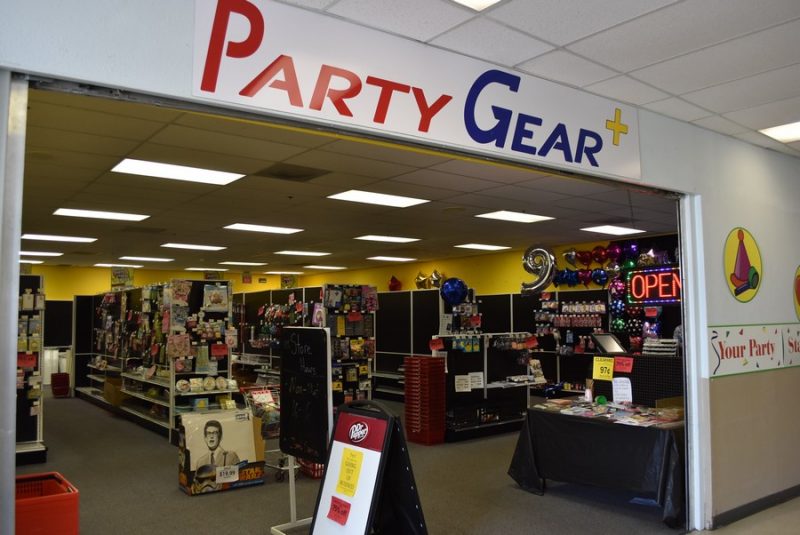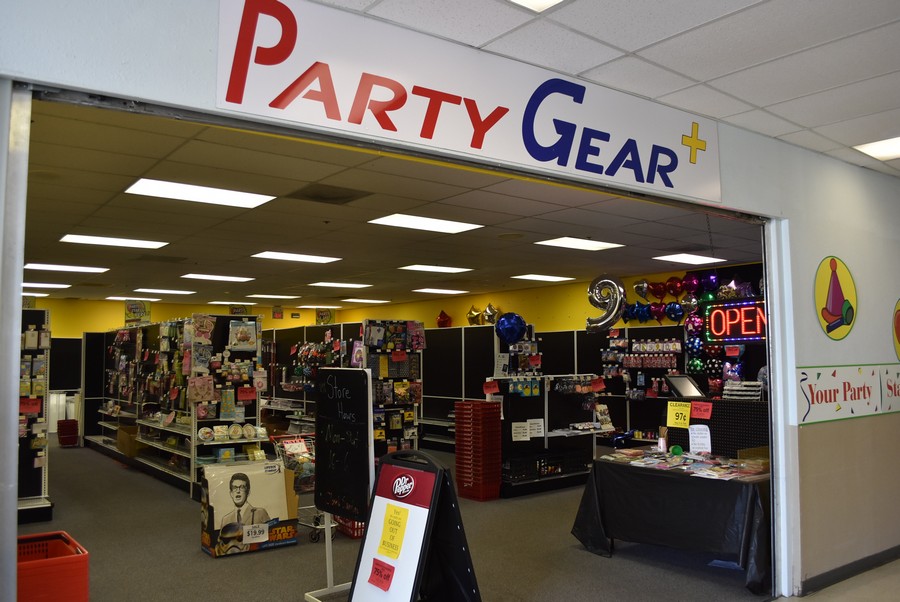 After faithfully serving our community for almost 6 years, Party Gear Plus has announced they are going out of business. Owner, Thad Gregory, sat down with KSST to talk about the good times they've had and share about why they are closing their doors.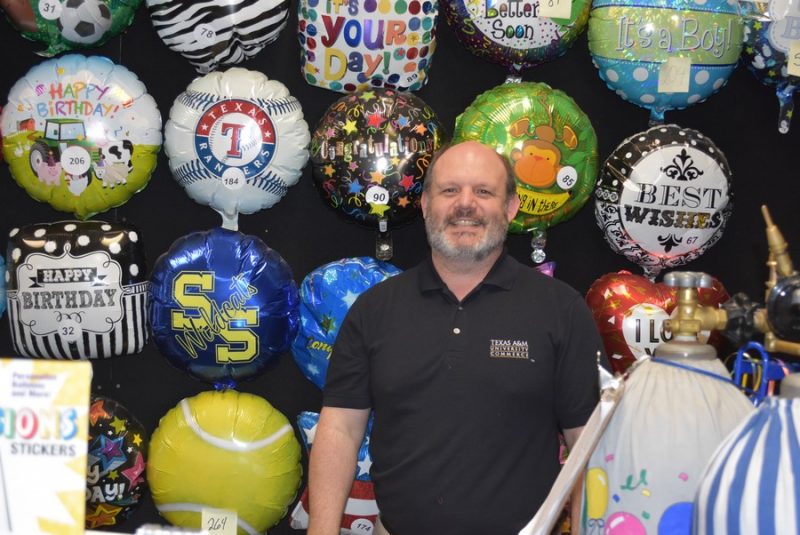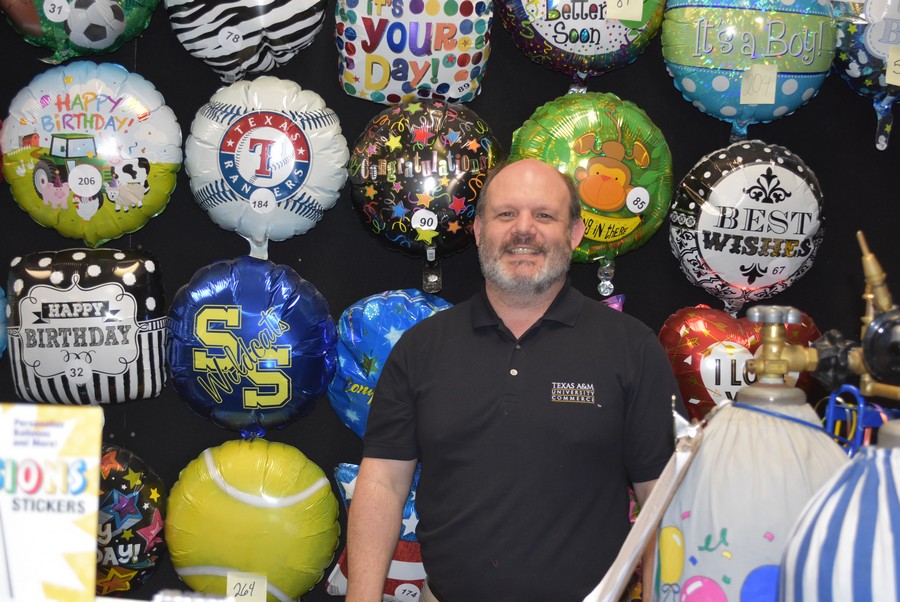 "Up until 2015 everything was fine." Gregory explained. Then there was a combination of bad luck. First the rent increased by 33%. Then Bill Bradford road was under construction for 13 months, which made it increasingly difficult for customers to get to the shop. Then Amazon, and online shopping took off, coupled with dollar stores, Walmart and Hobby Lobby in Greenville, which caused people to "go out of their way, literally, to shop here." He explained how millennials do not like the term traditional, and are changing so much of how traditional shopping is done. "Time's changing…That's it. I'm not looking for a pity party: it's just business."
Thad Gregory reminisced over some of the interesting and funny stories that had happened at the store. One time the store's identity was stolen, "but Alliance Bank helped [them] through that."  Another time, their website "domain expired and [Gregory] missed [the renewal] by maybe two days and someone else purchased it and held it for ransom." The scammers wanted $1,000 for the website, but Gregory was unfazed, and simply changed the stores website to a new domain.
His favorite memories? "The good people, kind people. Not only the customers but also the employees." He smiled as he remembered some of the young employees who have now "grown up and moved on" to get business degrees and become successful adults.
The store, which was known for 20 years as the Paper Factory, became a family owned business when Thad and his wife, Stacie, took over in 2012.  "This is ours…That was a good thing, we were able to run the shop while my kids were in high school." Thad further elaborated to say: "I couldn't have done anything successful without the support of my family. My wife worked at her job Monday-Friday, and would come here on the weekend and do the books for me." He also greatly appreciated all the help his daughter, Constance, and son, Gideon, put in working and helping out around the store. He sighed looking around the store.
Many people have been wondering what's next for Gregory. "I've been praying about it.  There's a lot of nice people saying they're praying too. We'll see." Right now, he's "concentrating on getting this done, then he'll focus on what's next."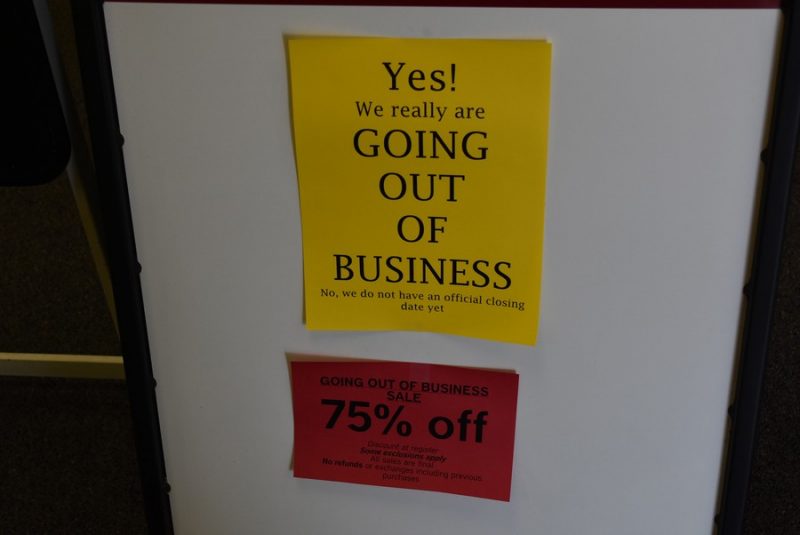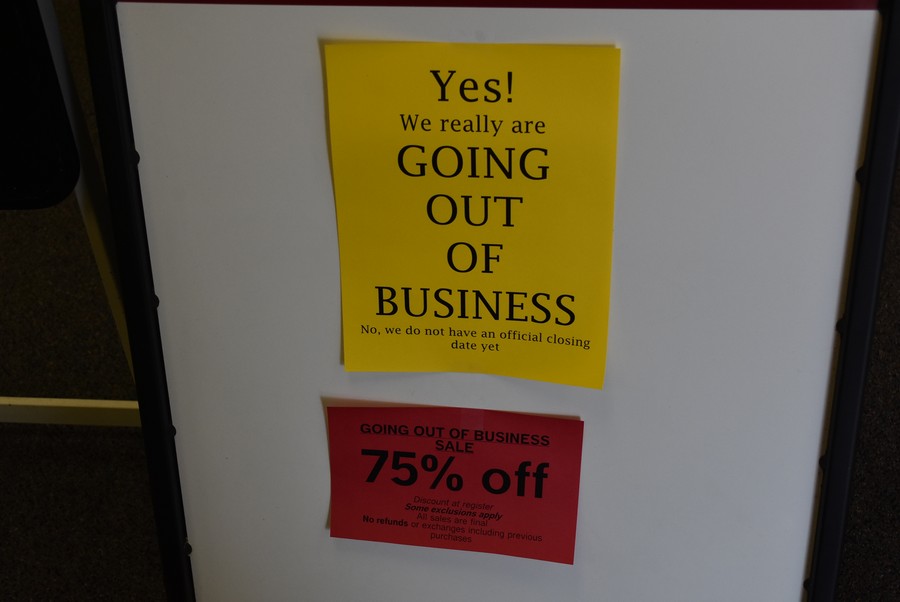 Currently Party Gear Plus is having a 75% off sale, including fixtures, and peg boards. Gregory explained he also will be having "lots of giveaways." Make sure to stop in at 614 Bill Bradford rd, suite #9 while you can! There is not a specific set date for the store to close, but Gregory expects it to be near the end of the month of April.
KSST and many members of the community are sad to see this valuable community store close it's doors for the final time, but know that sometimes the best things in life are only temporary. We look forward to seeing what the Gregory Family does next, and will be rooting for them as they begin the next chapter in their lives.