When stopped for a traffic violation at 12:45 a.m. Thursday, April 5, 2018, the driver identified himself to the officer. However, the officer found in a records check that the name used was that of one who is deceased.
After checking the man's wallet, other identification was found and the driver was wanted on two warrants out of Gregg County.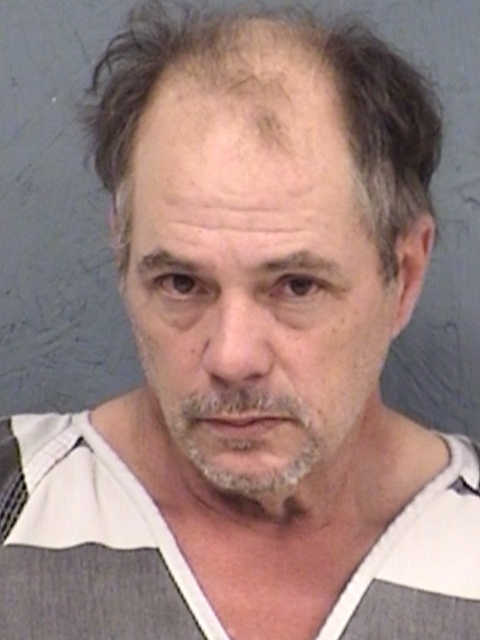 Kerry Olin Kirkpatrick, 55, of Sulphur Springs was arrested for Fraudulent Use, Possession of Identifying information less than 5 items, a State Jail Felony, and Greg County Warrants for Manufacture or Delivery of a Controlled Substance and an Accident Involving Damage to Vehicle Greater than $200.