KSST is giving away tickets to the April 20th, 2018 Sulphur Springs Dodge UPRA Rodeo.   These tickets are for the FRIDAY event. Winners will be notified via facebook, and have their names posted to the KSST 1230AM facebook page.
The Tickets:
Good for the Friday April 20th 2018 event.
Will be given in pairs.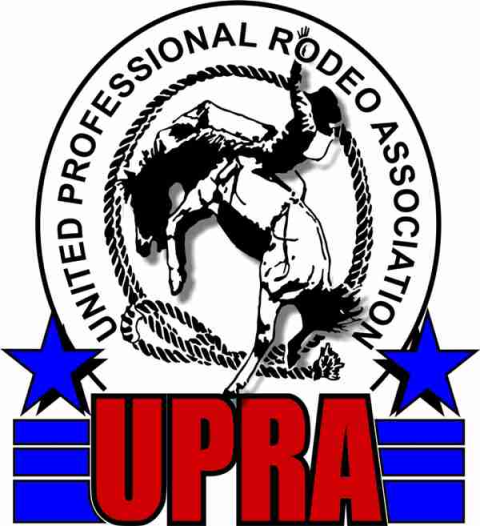 Rules:
The tickets must be picked up from the KSST Studios before 5pm Friday April 20th, 2017.  903 885 3111
The tickets must NOT be resold!
Unclaimed tickets will be dispersed by KSST.
Employees of KSST can not win.
Winner's names will be posted on Facebook.
Winners will be notified via Facebook
How to enter: Like KSST on Facebook, AND like this Post on Facebook.