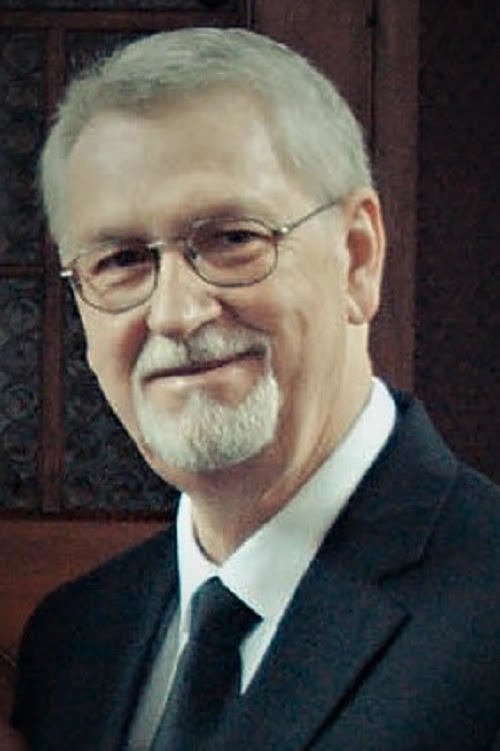 Gary McMullen went to be with Jesus at 9:58am on April 11th, 2018, at home after a 15-year long battle with cancer.
Gary was born on October 2nd, 1950 in Winnsboro, Texas, to the late Dalton and Bell (Murphy) McMullen.
He is survived by his wife of 41 years, Brenda (Galloway) McMullen; his children and their spouses Leah, Rusty and Lindsay, and Shelby and David; his 6 grandchildren, Beau, Hudson, Dax, Elsa, Rebekah, and Christopher, his siblings Vickey and Gerry Chau and Benney and Cathryn McMullen; and numerous nieces and nephews.
Gary graduated from Winnsboro High School in 1969. He attended ETSU before joining the U.S. Armed Forces from 1971-1974. He married the love of his life, Brenda, on April 17, 1976. He began working at L-3 Communications in Greenville, during which time he received a business degree from LeTourneau University. He retired 38 years later in 2012.
Gary loved music and playing the guitar. He played the bass in the church worship team for many years. He was a proud member of the band, The Shadows, in high school and reunited with them in recent years. Gary also loved to spend time with his family, including his children and grandchildren, watching ballgames, playing at home, or traveling to new places around the world. Gary was a member of Lake Pointe Church in Rockwall.
Visitation for Gary will be held on Monday, April 16th, 2018 from 6:00 pm to 8:00 pm at Beaty Funeral Home, 816 W. Broadway Winnsboro, TX 75494. Funeral Services will be held on Tuesday, April 17th, 2018 at Walnut Street Baptist Church, 919 N. Walnut St. Winnsboro, TX 75494 at 2:00 pm, Dr. Rusty McMullen, and Bro. Don Anderson officiating, interment will follow at New Pickton Cemetery in Pickton, Texas.