Justin Davidson, Candidate for Sulphur Springs City Council Place 1 has announced that he will be withdrawing from the May 5, 2018, election for City Council.
In Davidson's official statement, he stated the following:
"With disappointment, anger and frustration and against my better judgement, I must withdraw my candidacy for City Council. Small town big brother, you win! The personal threats against me and my family, including my elderly parents, is despicable. I may be a lot of things to a lot of people but I have not threatened your families. So, I have to protect them more than I can continue to help this city. So, again, you win. And you know who you are. At the end of the day elected official, you work for me and you are responsible for me and my city. Every first Tuesday, I will be there to keep you accountable."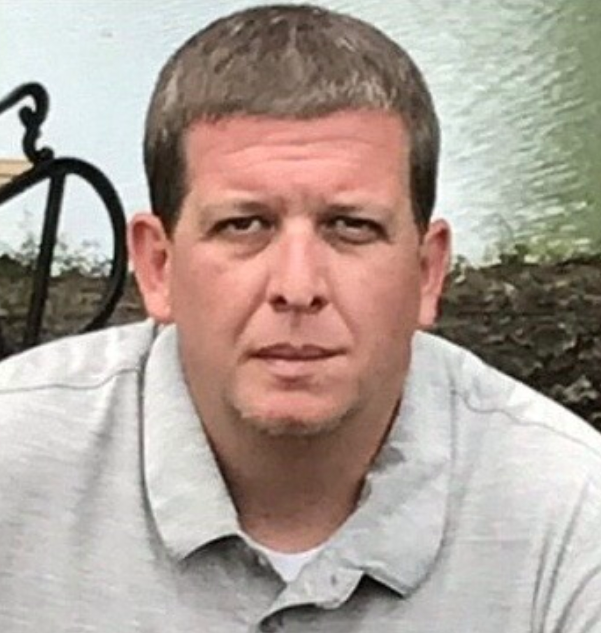 Davidson continued, "I appreciate the hate club(s) that I have gained throughout this process and my prayer and hope is that through an extensive investigation that many of the "who's who" and common denominators are exposed and prosecuted for illegal acts. I have remained silent and not entertained the absurd remarks made throughout this campaign by others however, rest assured, I will not rest until the culprits behind emails, texts and letters left on my doorstep are exposed.
It is with the utmost respect,  that I ask all of my supporters to cast your ballot for Erica Armstrong and help me,  by casting an important vote to change the face of our current City Council. I now must change an official statement regarding the social media posts that I would not obtain "one vote" and state that the naysayers very well may be correct as I will be casting my vote for Erica Armstrong."