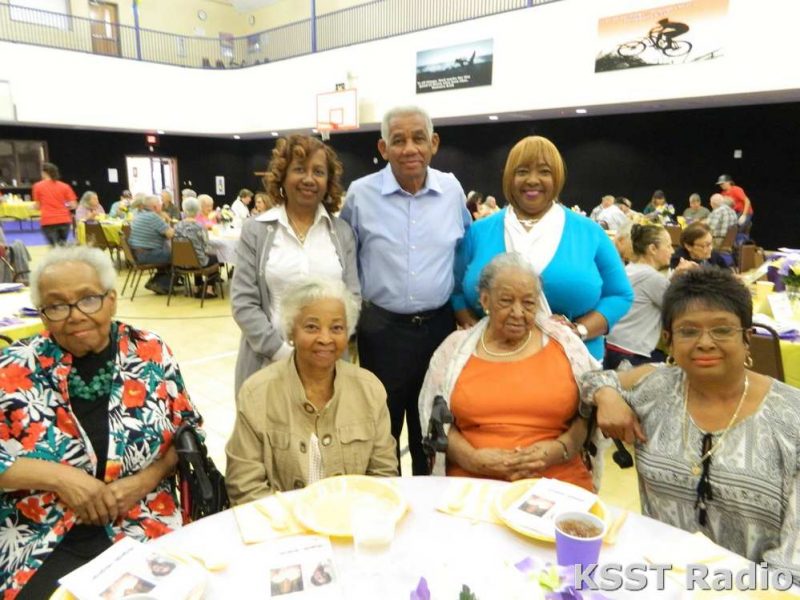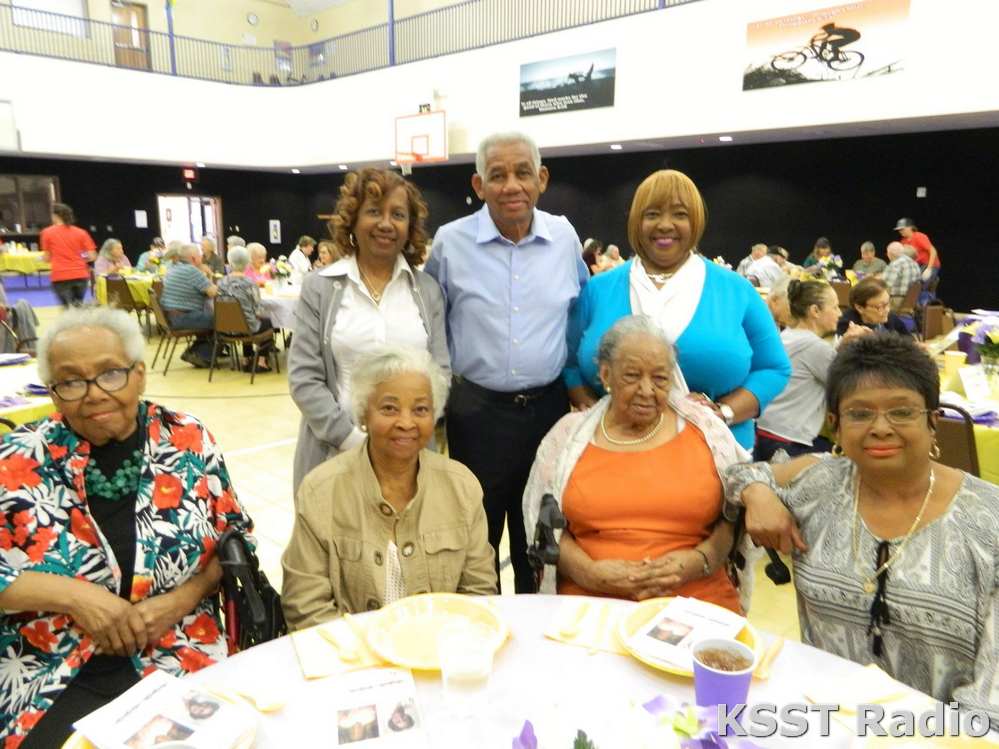 The Annual Clara Bridges 90+ Banquet was held
on Saturday, April 22nd, 
at the ROC in Sulphur Springs.  There was about 200 in attendance.
The Guests were served Pork Loin, Mashed Potatoes, Green Beans, Rolls Cake, Pie and Pear Dump Cake.  The Mistress of Ceremonies was Elaine Harrison. The Music was given by: East Caney Youth Choir and Buddy and Ina Gore, Psalm 100. The Special Speaker was Lucinda Benton.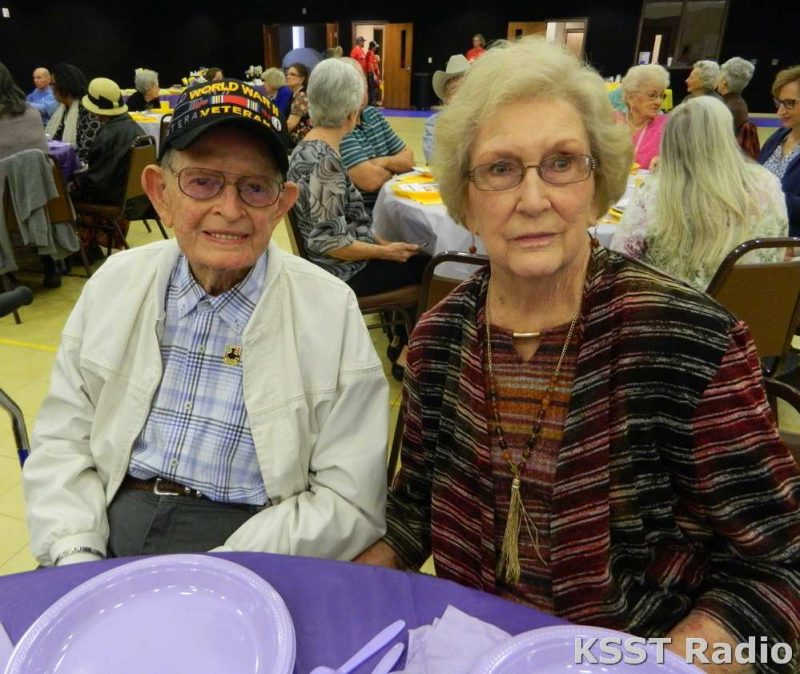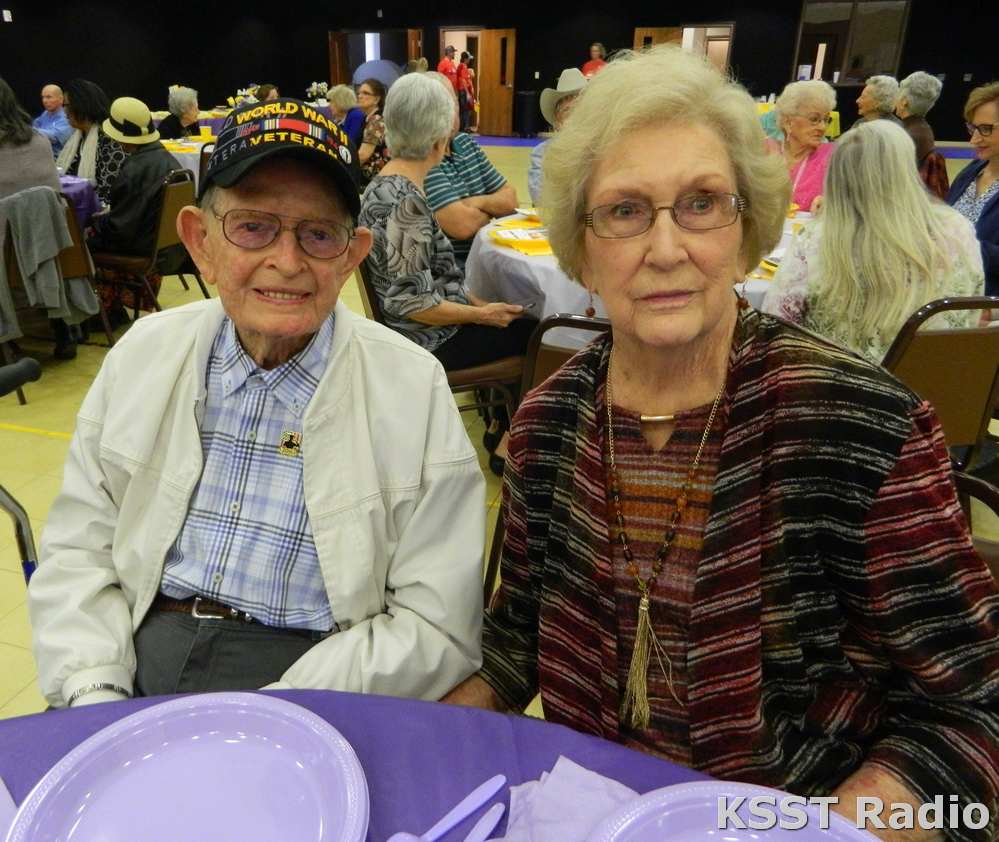 Thank You to the Sponsors: 1st Choice Home Health, Texas Heritage Bank, Farmers Electric Cooperative, Guaranty Bank and Trust, Alliance Bank, City National Bank, Grocery Supply and East Texas Physical Therapy.
Thank You to 1st Baptist Church for the use of the ROC to hold the Banquet.