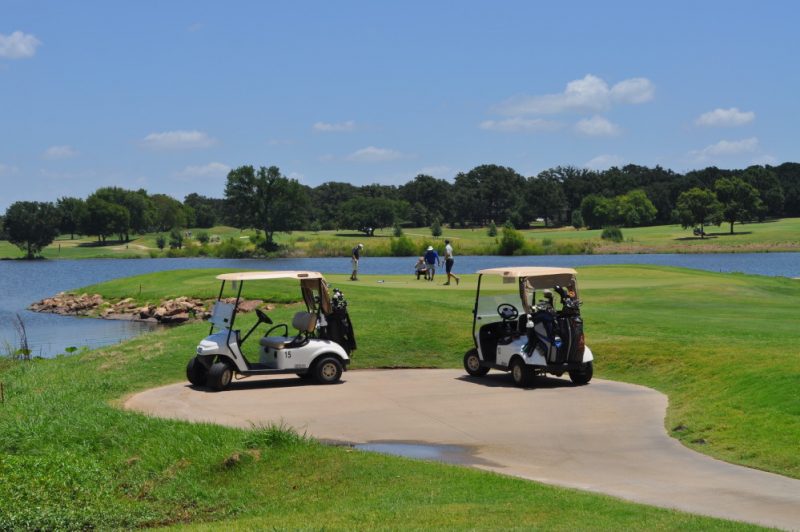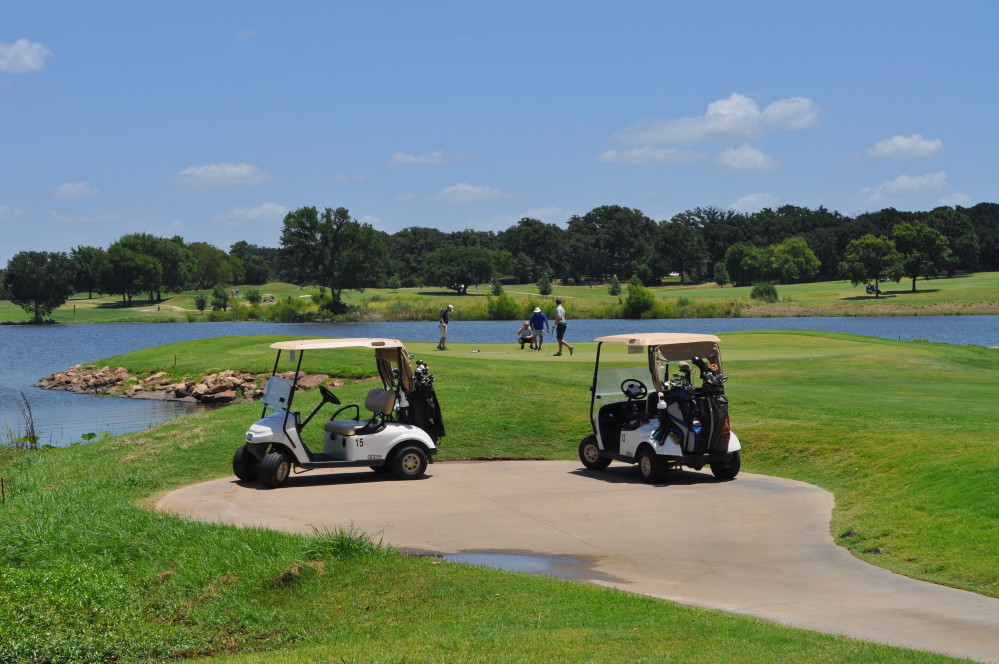 Due to the multiple threats of severe weather throughout the day tomorrow (April 13, 2018), the 29th Annual Chamber of Commerce Golf Tournament has been rescheduled to Friday, April 27th.   While predicting the weather with accuracy is a hard thing to do here in Texas, the data and reports that are out today suggest the safety of our citizens may be at risk if we proceed.  Because the safety of our volunteers and golfers is the main concern for the Chamber and the Sulphur Springs Country Club, the tournament will be rescheduled.  Please contact the Chamber at (903) 885-6515 with any questions.  Tee times will remain the same. We look forward to wonderful weather and a great day of golf on April 27th.
New information on tournament:
Friday, April 27th
Morning tee times: 8:00 a.m.
Afternoon tee times: 1:30 p.m.
Location: Sulphur Spring Country Club