An arrest Tuesday afternoon around 5:43 p.m. cleared a number of burglaries of motor vehicles in the Helm Lane Addition according to the Special Crimes Unit. The burglaries occurred during the month of March. Due to the number and frequency, the Special Crimes Unit was asked to assist Sulphur Springs patrol in the investigation.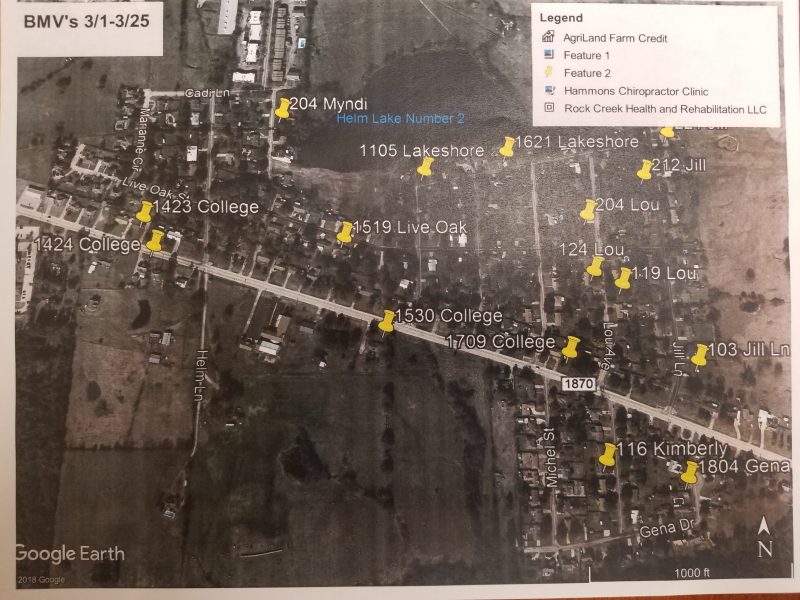 Jeremy Randall Hill, 27, of Sulphur Springs was arrested on Bill Bradford Road for a Parole Violation but during questioning he confessed to four of the motor vehicle robberies and stated he didn't remember any more. Hill confessed to roaming the streets at night and pulling on car door handles to determine if the vehicle was locked or not. He told investigators that he only took money and nothing else from the vehicles. Video surveillance at several residences enabled investigators to identify Hill. Warrants are being issued of each burglary and a separate warrant for theft will also be served on Hill.
When Hill was arrested, he was also found to have 2oz of Marijuana in his possession.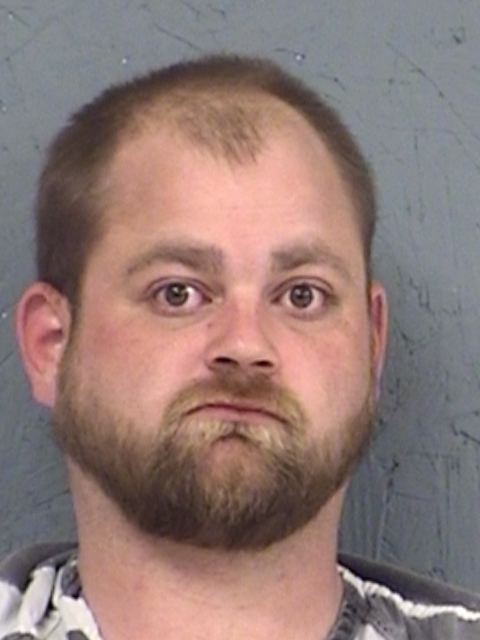 Hill is currently in Hopkins County Jail held on the Parole Violation and for Possession of Marijuana. Warrants for the theft and burglaries of motor vehicles will be served him in jail, according to authorities.