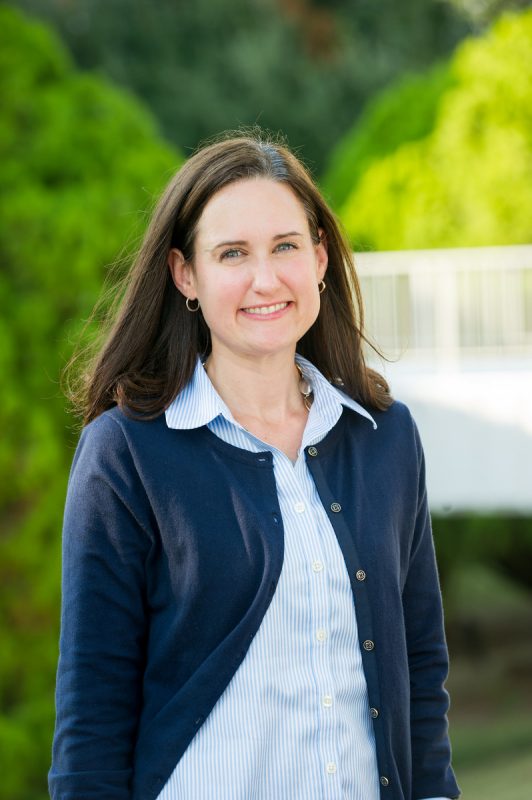 COMMERCE, TX— Dr. Brittany Hott, Associate Professor of Special Education, received a grant in the amount of $3,559.  The award from the American Educational Research Association's Education Research Service Projects (ERSP) Initiative will fund the study of rural special education programs. It will also identify the needs in their Individual Education Plan (IEP) procedures.
The ERSP initiative was launched in 2013 as a way of connecting education research to educational needs that exist in local communities. Dr. Hott's team developed the project, "Supporting Quality Individual Education Program Development and Implementation in Rural East Texas."
Dr. Hott noted that the project will support the development of data-based professional development plans for special education teachers and administrators.
"We are excited to continue our partnership with Lamar County Shared Services Agreement Schools (LCSSA), and the opportunities for A&M-Commerce STRIDE Lab student researchers to begin working in districts that they will serve in the future," said Dr. Hott. The Strategic Implementation and Dissemination of Evidence-based Practices (STRIDE) Lab develops interventions for students with exceptionalities (sic).