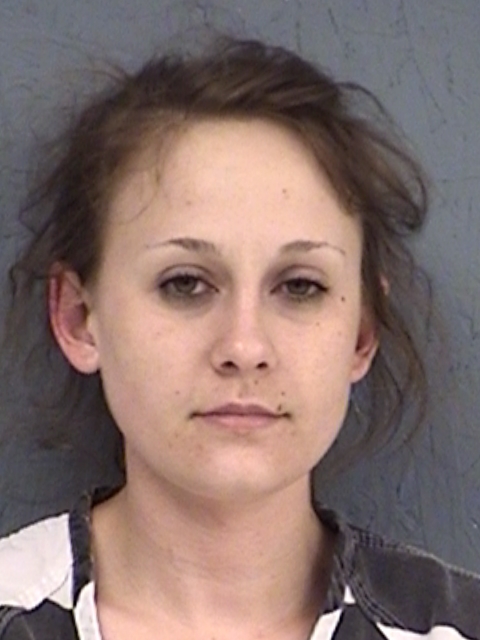 Jane Traglia Dunkin, 24, of Elkton, Virginia remains in Hopkins County jail following an arrest made Monday, April 16, 2018. Dunkin was stopped for a traffic violation on South Broadway in Sulphur Springs. However, in her possession was a substance suspected to be methamphetamine in three bags totaling 16.07-grams and $6,000 in U. S. currency. The suspected substance has been sent to the DPS crime laboratory for verification.
Dunkin appeared nervous to the Hopkins County Sheriff's deputy that made the stop. She granted verbal consent to search her Dodge Charger. The deputy discovered six large bundles of currency secured with multi-colored rubber bands. The suspected meth and three bags were found during a pat down search by jail staff.
She is charged with Possession of a Controlled Substance Penalty Group 1 more than 1-gram but less than 400-grams.