By Savannah Owens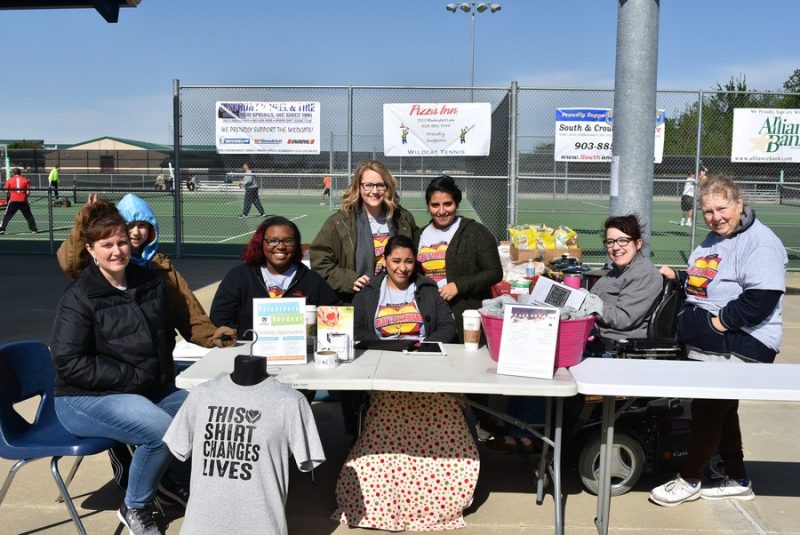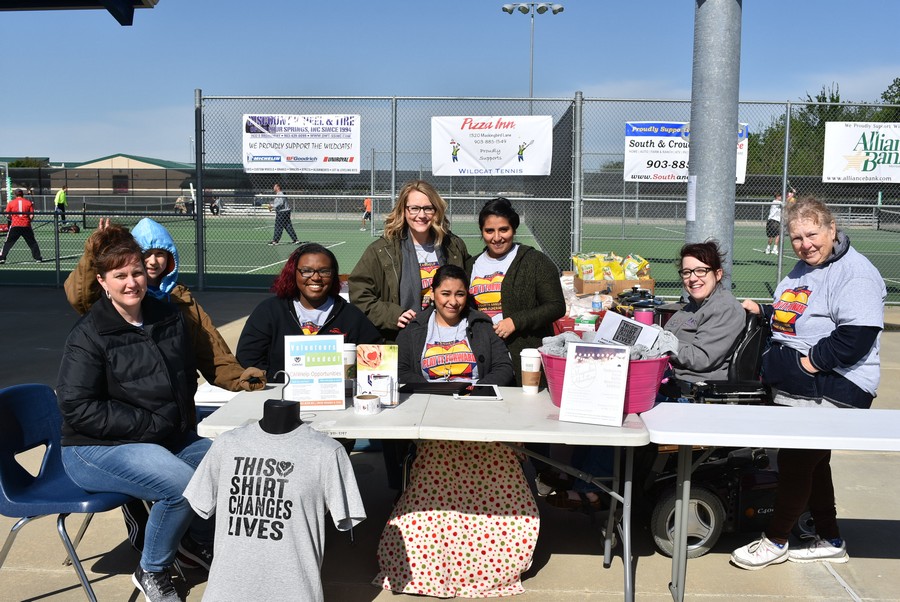 CANHelp's 4th Annual Tennis Tournament was held on Saturday April 14th, 2018. There were a total of 16 teams including locals to groups from Tyler and Dallas. The categories included students and advanced players.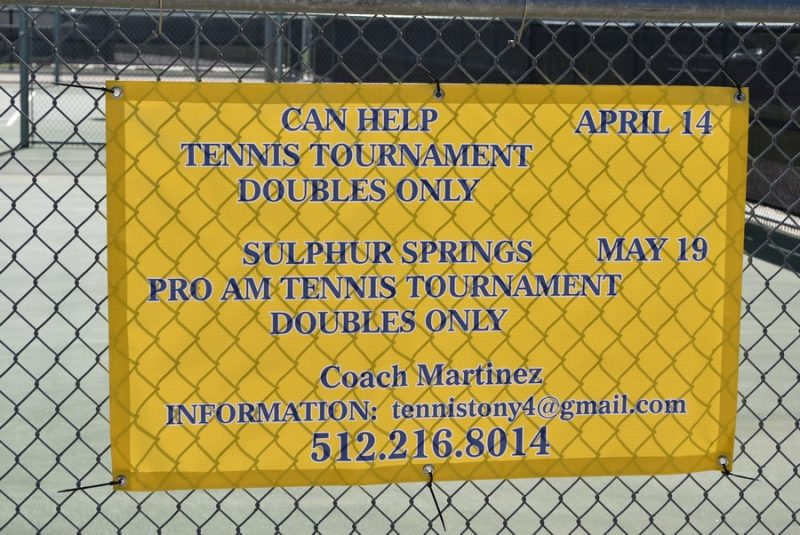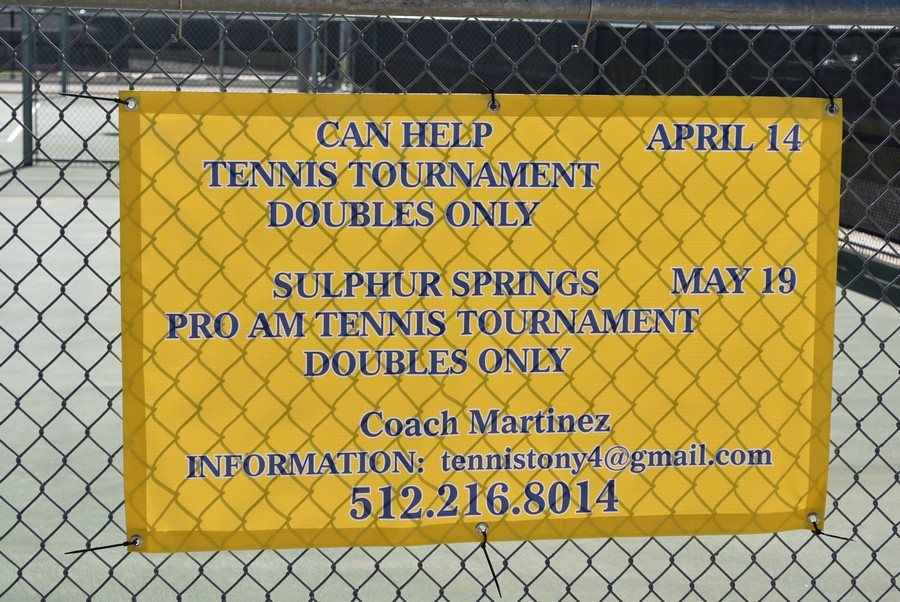 Four years ago, CANHelp members wanted to host a fundraiser, and they partnered with Coach Martinez and the SSHS tennis team to put on this event. Shanna Martin said the event has "continued to grow every year", and her favorite part is "having the community come together to benefit CANHelp" as well as seeing the old and new faces of the tennis players each year. "We wanted to do something different, something no one else was doing [for a fundraiser]. Coach Martinez has years of experience and that's how we settled on tennis."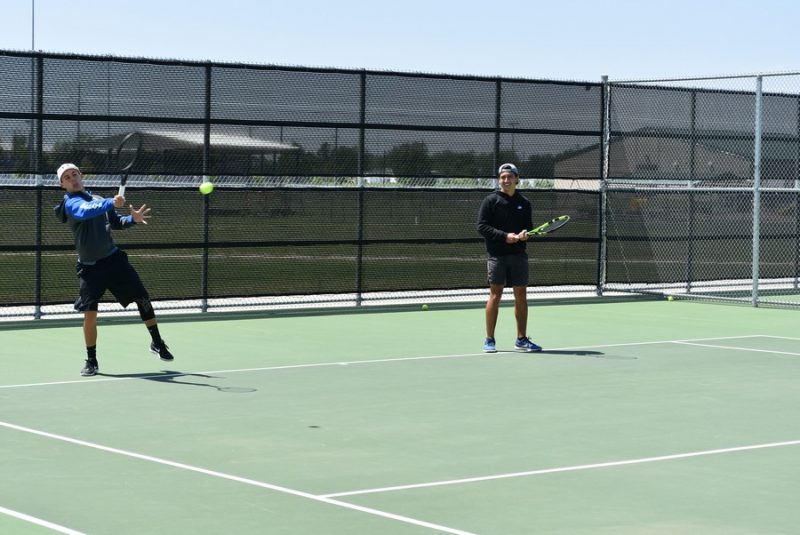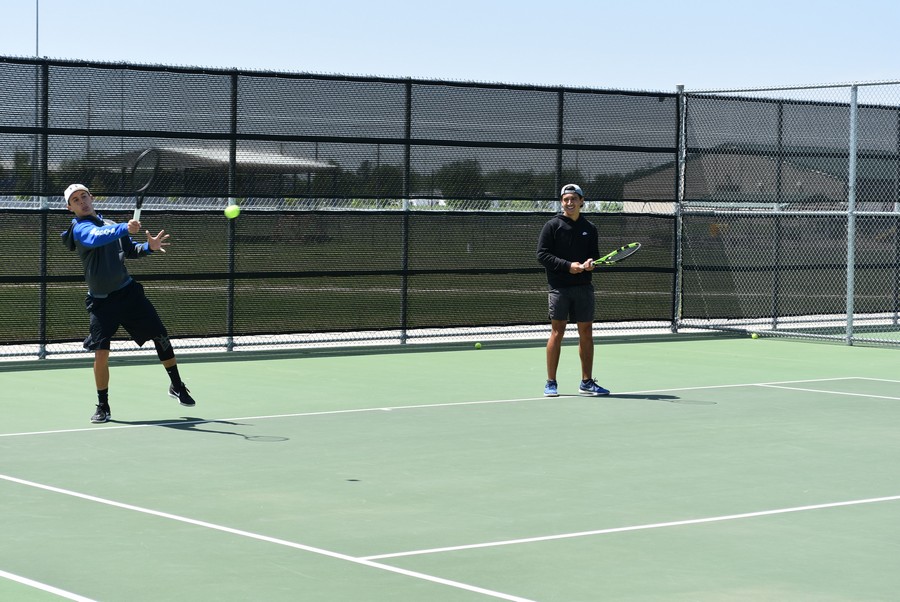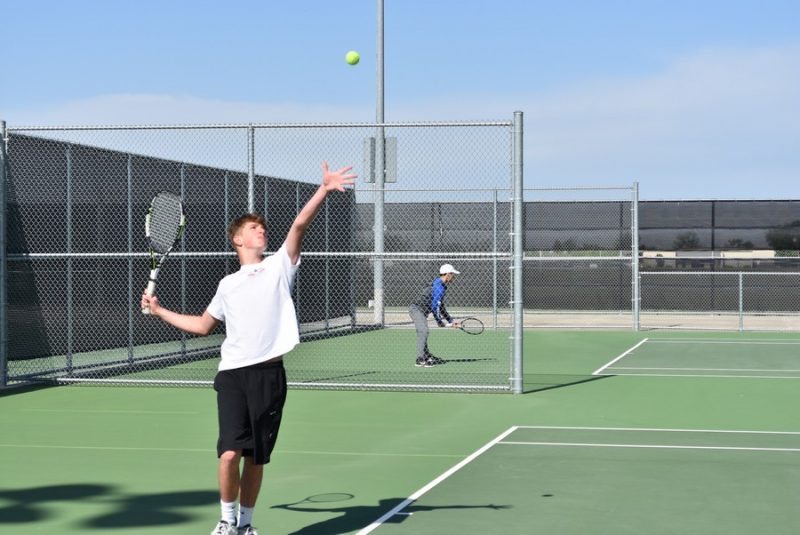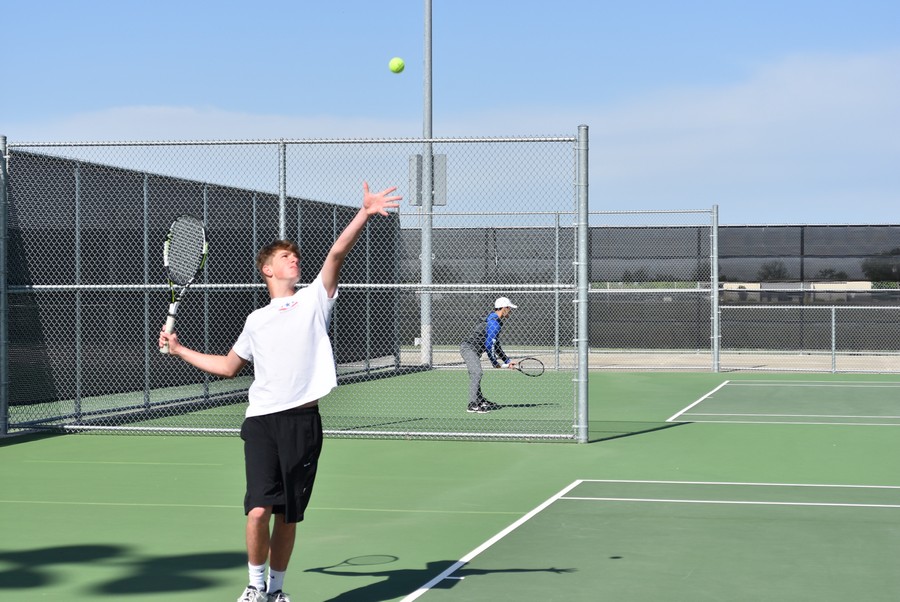 The wind was chilly but smiles were all around as teams faced off in doubles tennis matches. Players and spectators alike were having a great time!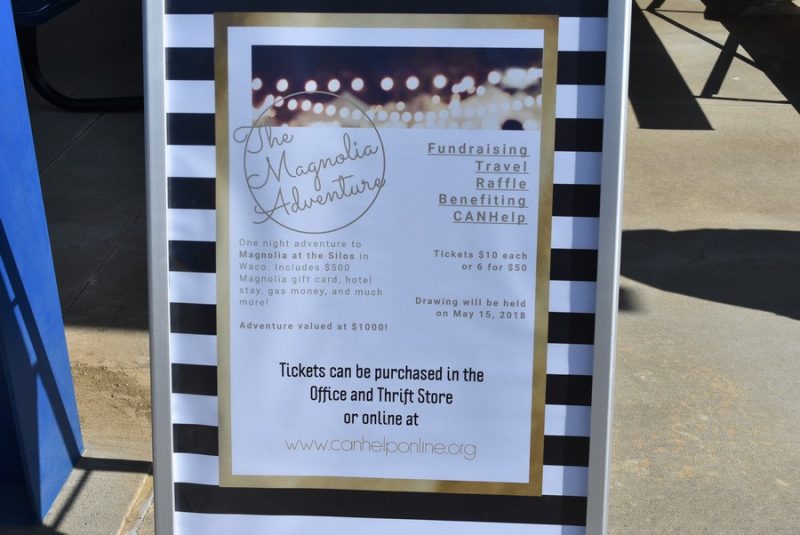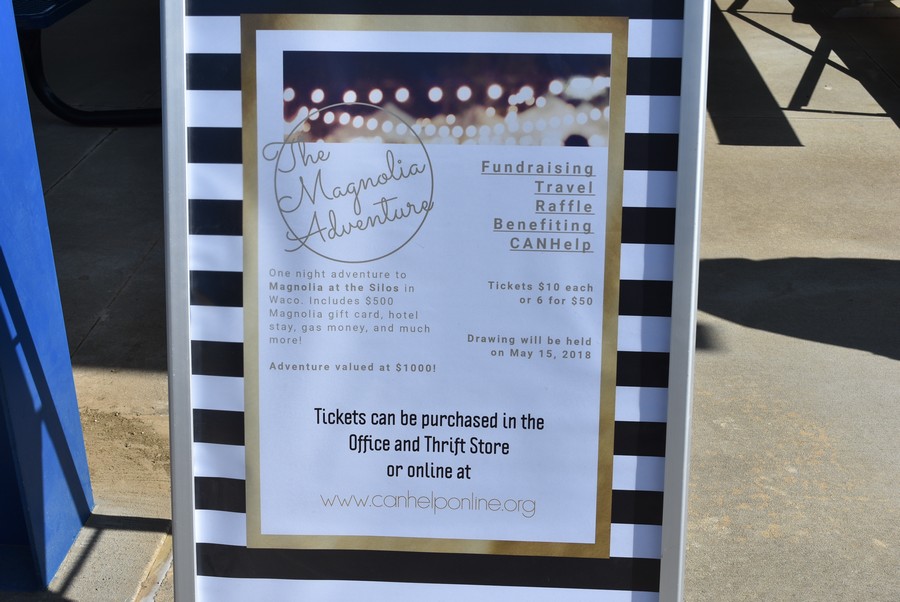 CANHelp is selling raffle tickets for a Trip to Magnolia at the Silos in Waco, Texas. This includes a $500 Magnolia gift card, hotel stay, gas money, and much more! The tickets are $10 for one, or $50 for six, and will be available on their website here, or in the store. The winners will be announced May 15th. CANHelp is also sold concessions and T-shirts at the Tennis Tournament. Their "Changing Life Shirts" will be available all year and proceeds will benefit the community.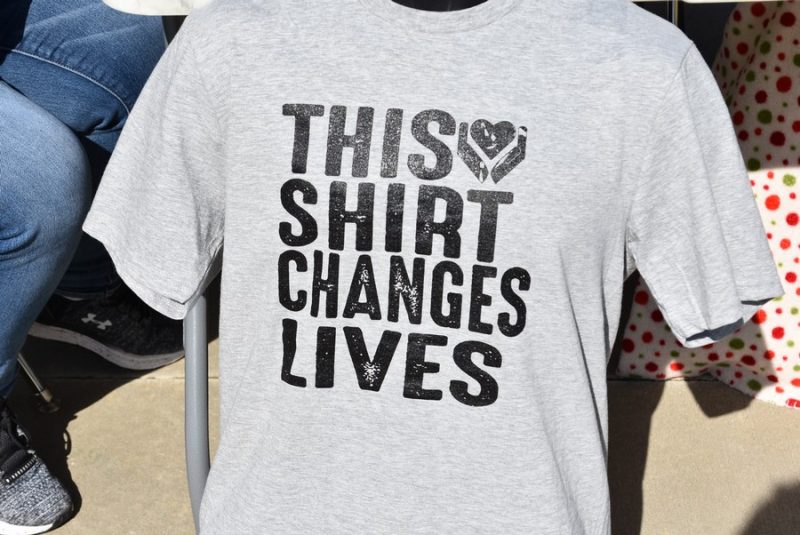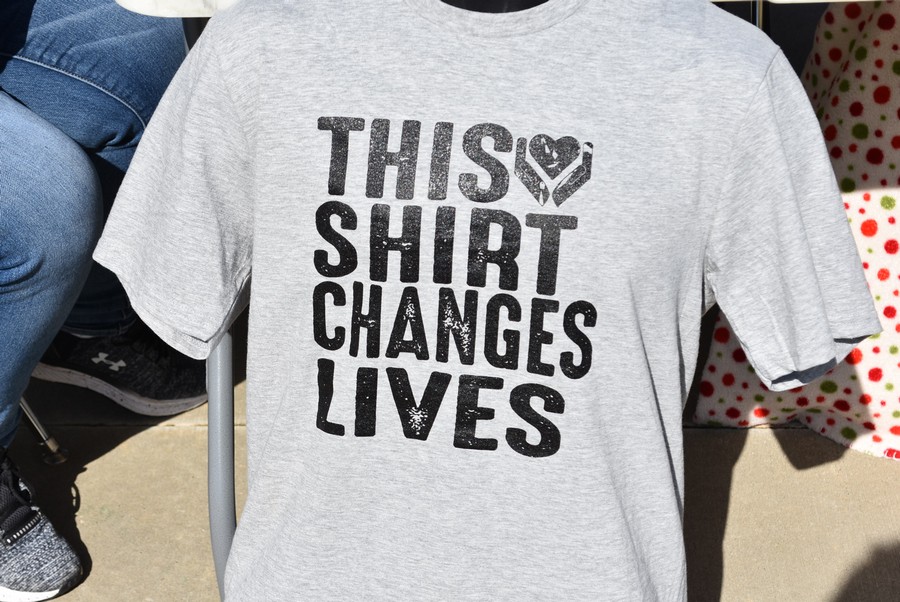 CANHelp will also be selling "Walking Tacos" on Monday at CanHelp in Sulphur Springs, stop in for some tasty tacos and help your community along the way! They are raising funds for members in the community that need assistance with rent, utilities, hygiene products, blankets, and more.
CANHelp is a valuable asset to the community offering many programs and services such as Emergency Assistance, Educational Tools, Financial Empowerment, Food, Job Readiness and Interviewing Strategies, as well as much more.
CANHelp is also known as Hopkins County Community Action Network, a faith based non-profit organization whose purpose is to provide assistance to Sulphur Springs and rural communities of Hopkins County and surrounding areas. They strive to provide compassionate, comprehensive solutions that empower the under served in our communities to make positive, lasting changes in their lives.
If you would like to learn more about CANHelp, purchase a raffle ticket or "Changing Life Shirts", would like to donate, or get involved volunteering visit their website here, or stop in at 613 Gilmer Street in Sulphur Springs.